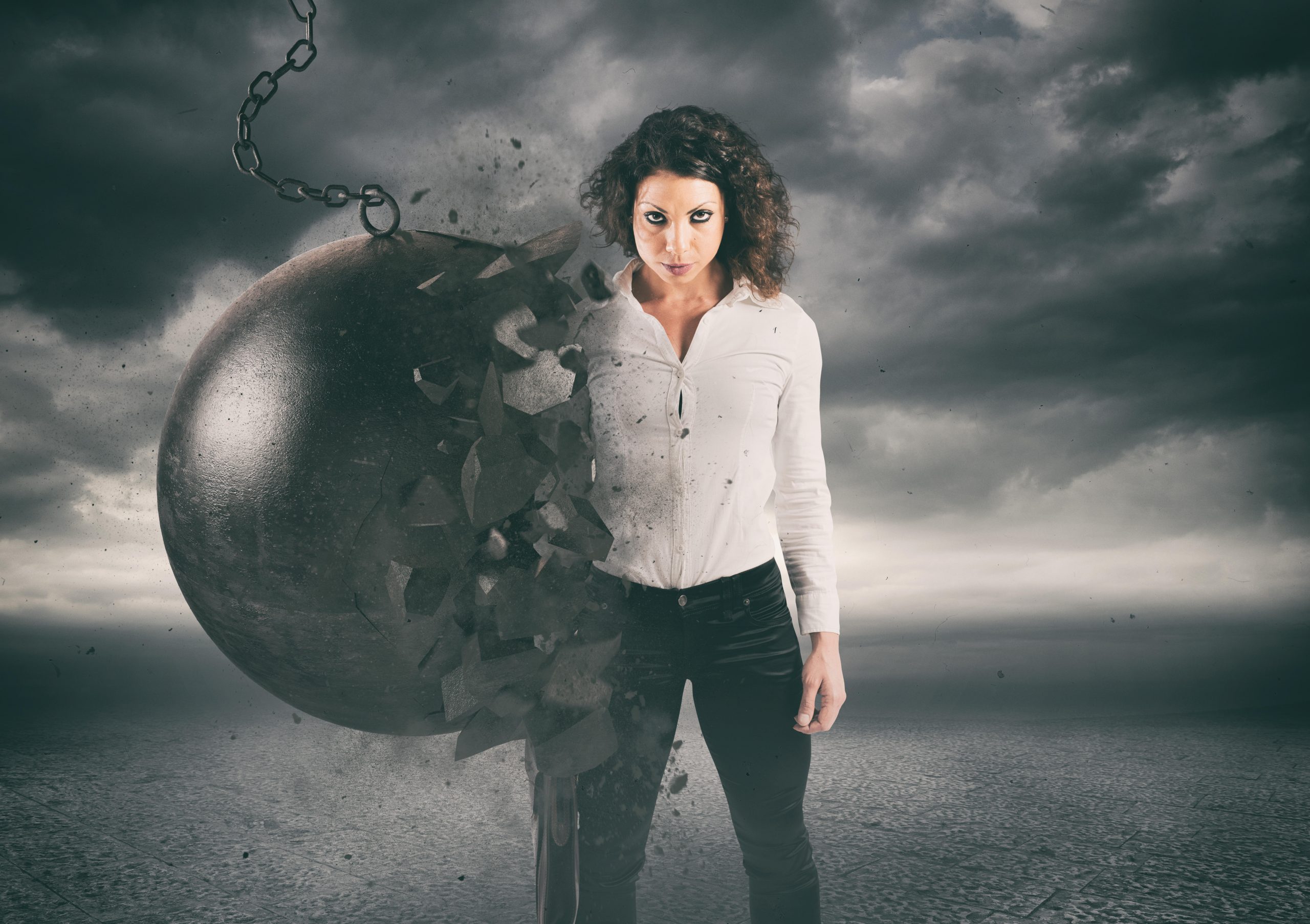 Monday, April 12: The Canadian Women's Chamber of Commerce (CanWCC) released an emergency task force report calling for $5.5 billion to support women entrepreneurs — a sector disproportionately impacted by COVID-19.
"Let's get real about this: women-owned and -led businesses are integral to Canada's economic recovery," says Nancy Wilson, CanWCC's founder and CEO. "Forget leaning in — we need support to lean on as we start and scale our businesses."
The independent task force calls for $5.5 billion in renewed funding in the 2021 federal budget for the Women's Entrepreneurship Strategy; $500 million in recovery funding targeting Black, Indigenous, racialized and mature (over 40) women entrepreneurs; and the expansion of the Canada Recovery Benefit program for self-employed and startup founders left without basic income because of the pandemic.
The task force also recommends creating an inter-ministerial committee to better address the needs of all women in the economy and break down silos that currently exist between the Ministry for Women and The Gender Economy (WAGE); Industry Canada/Innovation, Science and Economic Development (ISED); Ministry of Small Business, Export Promotion and International Trade; and the Ministry of Finance.
The report, supported by leaders in the women's entrepreneurship ecosystem, was developed as a response to lack of inclusion in the "Task for on Women in the Economy" and the cross-ministry feminist pandemic recovery budget process, as well as deepening concerns that the federal government "still doesn't get" women entrepreneurs.
Who are Women Entrepreneurs?
The newly released State of Women's Entrepreneurship in Canada (March 21) report by Ryerson's Diversity Institute paints a clear picture of the women's entrepreneurship ecosystem and the lives of its precarious income-based participants.   
In a nutshell, the sector's enterprises are like a million atoms that are intricately networked. In some provinces, long established women's enterprise institutions act as supportive lenders, skills educators and data gatherers for policy makers. Some find affinity in publicly funded incubators and accelerators. But the majority of women entrepreneurs are left to resource themselves. They have created more than 180+ unfunded, regional, grassroots, mutual-aid support networks.  
Women entrepreneurs tend to build businesses in care-economy sectors and operate them in relational, innovative, inclusive, generative ways that aim to lift up their communities — not just themselves. Their enterprises may be micro when measured in dollars, but powerhouses when full and indirect impact is considered.
On average, a woman entrepreneur, once established, earns $68,000 gross per year. Their male counterparts earn 58 per cent more — a truly cringe-worthy pay gap.
Only 15.6 per cent (114,000) of all small to medium incorporated enterprises in Canada are majority owned by women; more than 92 per cent of these enterprises are defined as "micro-firms" with less than 20 employees. Another 37.4 per cent (1 million+) of women entrepreneurs are self-employed.  
Though small, this sector can have financial clout. According to a 2017 McKinsey study, an investment in women entrepreneurs could result in up to $150 billion (or about 31 times what the task force calls for) in economic growth for the Canadian economy. The report noted that "This projected increase was 6 per cent higher than business-as-usual GDP growth forecasts over the next decade. Put another way, this figure is equivalent to adding a new financial services sector to the economy."
Eager to boost this potential, the government invested $5 billion in a Women's Entrepreneurship Strategy (WES) program in 2019. According to task force participants, this investment has had tremendous impact. However, those gains are in danger of being completely lost — not just set back — due to the pandemic's disproportionate, multi-layered impact on all women.
Since COVID-19, more than a quarter of all women-owned firms laid off 80 per cent or more of their contractors, freelancers, employees.
Paulina Cameron, serial entrepreneur and now CEO of The Forum, a women's enterprise support charity in Vancouver, says she is frustrated. 
"Government supports are still built around our understanding of the way men built companies in the 1990's. The hard line between for profit, public and nonprofit policy no longer makes sense. Women entrepreneurs increasingly design enterprises that ignore these boundaries. We learned this past year that women entrepreneurs play a significant yet unseen role building social well-being and economic resilience — we are going to need a whole lot more of that in the coming decade."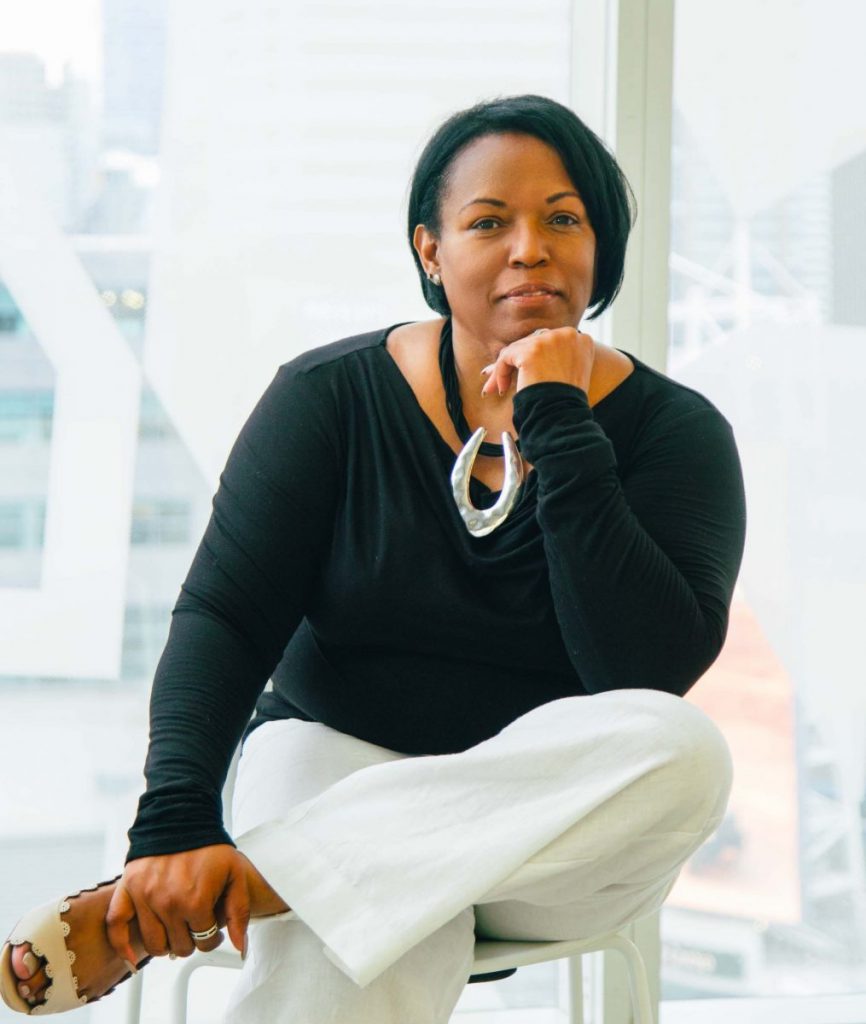 Why Were Women Entrepreneurs Left Out of Covid Relief?
Most small to medium enterprises (SME) COVID-19 relief programs focused on larger firms, which excluded the vast majority of women entrepreneurs.  Like women wage earners, women entrepreneurs were also crushed by shouldering the majority of unpaid care and home-schooling work during the pandemic.
According to a recent study on Black and Indigenous women entrepreneurs, 78 per cent face barriers to accessing financing in addition to racialized oppression by institutions including banks, incubator and accelerator programs.
Janice Bartley, a Black woman, serial entrepreneur and founder of Foodpreneur Lab,  took on side gigs to pay bills for the past two years, even though her enterprise was on the verge of providing her with an income. 
Then COVID-19 hit.
"We were in the process of negotiating some significant contracts including a college — which would have really helped us launch — but because of COVID-19, they fell through."
Like many, Bartley's enterprise was not big enough to benefit from small business COVID-19 support initiatives. Most of the loan programs are beyond reach for founders who don't have net worth (say in home ownership) to fulfil the personal guarantee requirements.
"I think any founder knows that there's going to be financial risk involved in starting and growing a business," says Bartley. "And I think there's a willingness for us to do that, as long as there's some supports to help survive things like a pandemic."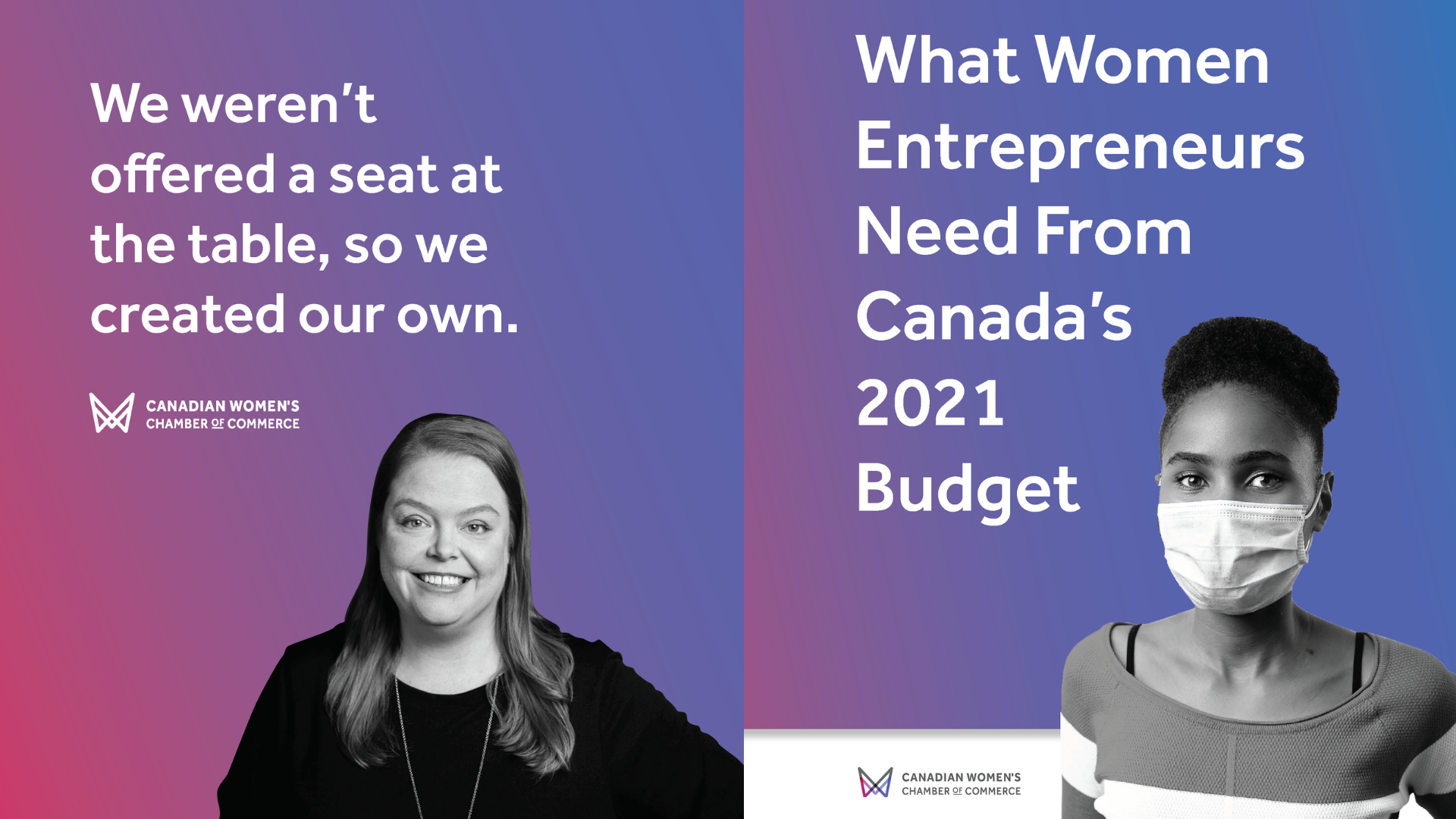 Women Entrepreneurs Are a Good Bet — So Why So Little Money on the Table?
Preliminary research shows incredible returns on investments, says Wendy Cukier, Director of Ryerson's Diversity Institute, "even in loan programs targeting women, whether measuring job creation or social impact." She notes that the "WES initiative has strengthened the women's entrepreneurship ecosystem and we are starting to see the results. However, if we allow these initiatives to wither and new seedling businesses to die, we should not be surprised to see negative economic and social consequences."
So why are women entrepreneurs often overlooked by mainstream programs and financing? Cukier says it's often because of how "innovation and entrepreneurship are framed."
The CanWCC independent task force has put forward compelling evidence that a $5.5 billion investment in women's entrepreneurship would go a long way to ensuring momentum gained in the past few years is not forever lost.
---
Publishers Note: pk mutch, contributor and LiisBeth publisher is a board member at the Canadian Women's Chamber of Commerce (CanWCC) and transparently supports their vision, mission and mandate. Mutch was also a task force member.
Resources/Sources:
Download the full CanWCC report here.
Access the State of Women's Entrepreneurship 2020 report here.
Read the Feminist Recovery Plan for Canada here.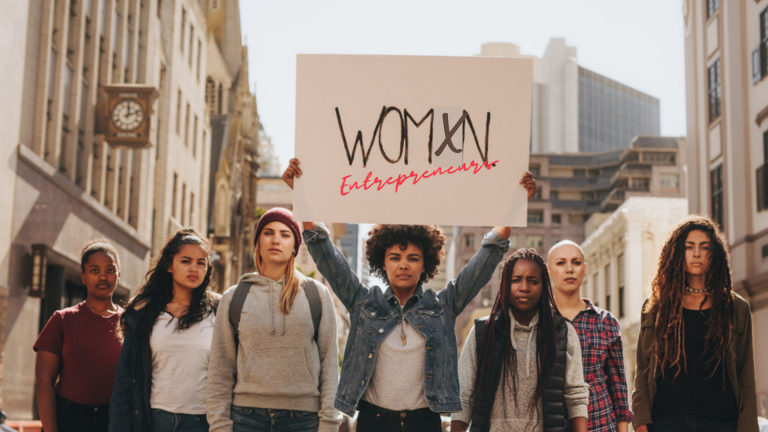 Women entrepreneurs have the freedom to serve as tip of the arrow for radical social change–they are a distinct community. They need distinct representation.
Read More »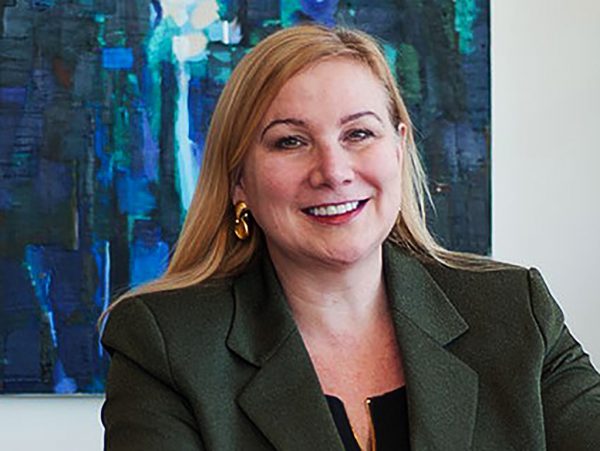 How Can Women Entrepreneurs Survive the Covid She-cession? A major report offers ideas
Read More »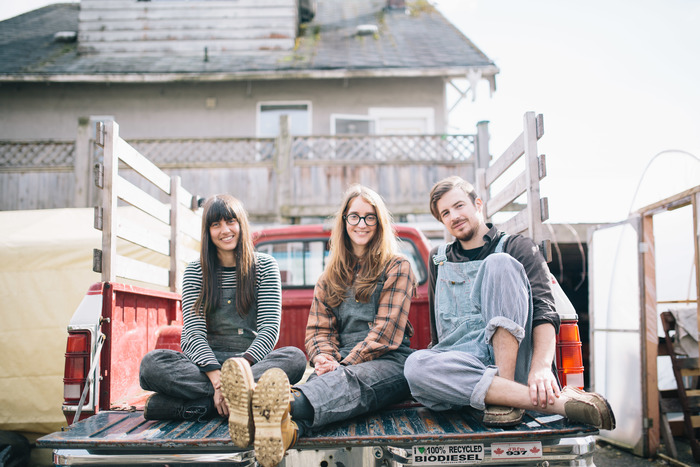 An urban gardening company finds strength in its coop roots to meet big challenges
Read More »