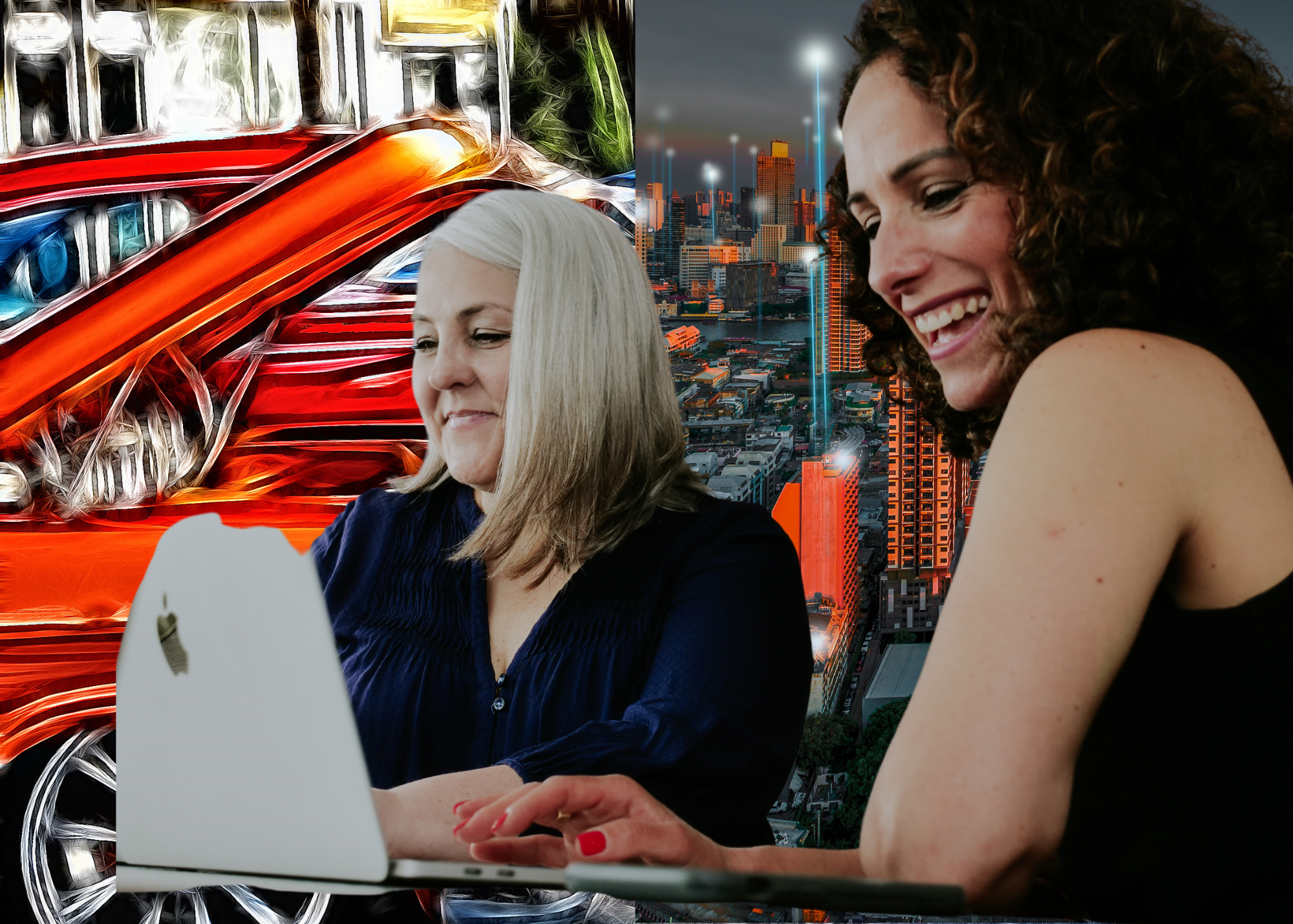 When she was head of production at Variprix, Grad says she tried to lead with flexibility, because caregiving extends to many people.
"There was a man who lived in Newmarket (ON) who would drive downtown to Liberty Village everyday," she says. "He had basketball with his boys twice a week and I said, 'You better get your ass up there. Those are the important things.'
"Men and women – we all have other priorities. That opportunity really taught me that's not something to compromise on when we're running our business."
Although they are at different places in their life, Grad says she's learning a lot from Wylie, who, at 52, brings a "menopausal lens" to their partnership and business.
"For so long, for so many decades, no one spoke about it," says Wylie. "Yes, you see women in later stages of their lives change their careers and do different things and that's amazing. But how many of those women made those changes because they couldn't navigate their current career path feeling the way they were feeling?"
"(Menopause) ebbs and flows – particularly (for me in) the last three months, I'm ebbing in the most challenging of ways. I adapt, sometimes daily, to my energy and focus levels, taking breaks and shifting tasks/priorities when possible," she says. " It most definitely makes me more aware of other people's energy and trying to make a space for people to share feelings, ask for help, or to just be if that is what they need."
Like the flexibility that Grad has sought out as a single parent, Wylie says she now finds herself adjusting her work schedule to prioritize her well-being as she goes through menopause.
"I grew up with the notion that to succeed you need to work harder and longer and keep your emotions in check. Success was intrinsically linked to performance, how much I did and how well it was received. I am working on reframing that notion, and today my success is more about being self-satisfied with the work I produce, how it is done and in the environment I help create for others to work within."
The lack of these important conversations about their lived experiences have encouraged Grad and Wylie to open up space for more human conversations with their partners and colleagues. One area they strive to invest their time and energy in is through mentorship. As Wylie puts it, they, "want to make the time to be able to give back to the next generation of super producers and female entrepreneurs."
"For example, we just wrapped up six days on set with a really lovely crew," says Grad. "The conversation at the end was: we really loved working with you, but let's have a coffee to talk about what you like to do so that we're putting you in the right position next time. Just because you came on as an associate producer or camera assistant, we realize you have other skills and other interests. We can definitely put you in the same role the next time, but if we know what you like to do and we have opportunities to provide that, then let's make that happen. Those conversations are important to us."
"I feel very strongly about our efforts to create a business where we work collaboratively with others, creating a space that supports our team learning and growing and contributing to our shared success," adds Wylie. "Growing the business and being profitable is unquestionably a goal, but the first priority is always the people and community we develop and grow the business with."
Grad and Wylie emphasize the empathy and generosity that they aspire to bring to all aspects of their work. As Grad says, "It's important for us to take what works and share it with other people. If you like our process, take it. If you like the way we structured our call sheets, take it. If you like the way we build, take it. Our success is not the ultimate goal. We want to see everybody's success.
"Let's all rise together. If we figured it out the hard way, take the easy way."
Publishers Note: Perspective Squared participated in the Fifth Wave  Initiative, a year-round program offered by CFC Media Lab and its partners to support the growth and development of women entrepreneurs in the digital media and commerce sector in southern Ontario. All enterprise founders in the Fifth Wave community are selected for both their potential and commitment toward weaving intersectional feminist ideals of equity and fairness into sustainable and scalable business growth strategies. Fifth Wave Initiative is committed to a minimum of 50% participation per cohort by members of underrepresented groups. The Fifth Wave is a LiisBeth ally sponsor at the Lighthouse level.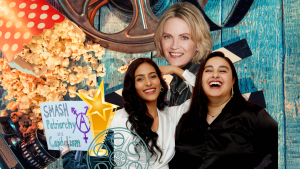 The Lisa LaFlamme story showed us patriarchy is still erecting barricades for women. Is going indie the answer?
Read More »
Filmmaker Roberta Staley captures the stories of feminist Afghan women journalists seizing on the power of media to advance gender equality–even though doing so means risking their lives.
Read More »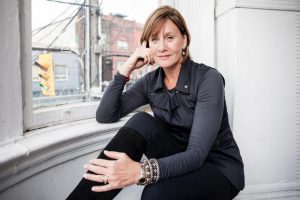 Without equal representation, men make decisions on behalf of women, from everything from reproductive rights to health care, day care, domestic violence.
Read More »