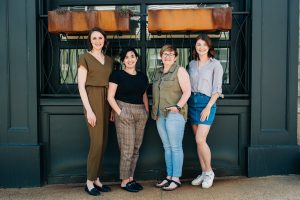 "I was looking to create a space where we could feel safe to be authentic – feel safe to be supported, feel safe to, you know, focus on work-life balance, with the goal of protecting against clinician burnout. That was the big picture for us."-Jillian Walsh
Read More »
Welcome to LiisBeth–and the emerging post- capitalist economy. Diverse, feminist entrepreneurs are trailblazing the way. We tell their stories. We nourish their work. We also advocate for inclusive entrepreneurship and innovation policies that enables flourishing for all.

If you value our story-telling and advocacy, sign up for our monthly newsletter today. Please consider a one-time donation of any amount today.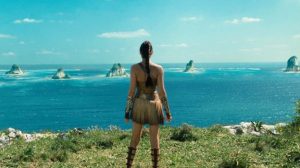 Male inclusive gender equality groups are growing in number. Should feminism be worried?
Read More »
The Lisa LaFlamme story unleashed a wave of feminist rage–and renewed concerns about media and its masters. If profit motives are the problem, what 's the solution?
Read More »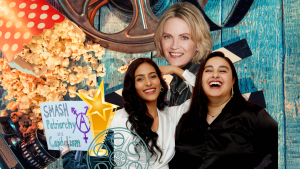 The Lisa LaFlamme story showed us patriarchy is still erecting barricades for women. Is going indie the answer?
Read More »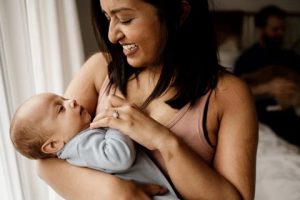 Thrifting does more than keep you in style and save you money–it also builds community.
Read More »
Trickle-down economics created more inequality–not less. Will representation feminism yield the same?
Read More »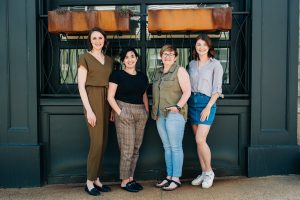 "I was looking to create a space where we could feel safe to be authentic – feel safe to be supported, feel safe to, you know, focus on work-life balance, with the goal of protecting against clinician burnout. That was the big picture for us."-Jillian Walsh
Read More »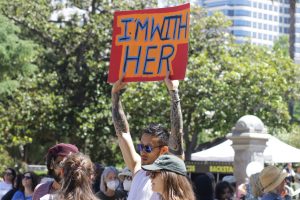 The U.S. Supreme Court has decided to overturn Roe v. Wade, putting many other rights, not just the right to an abortion, under threat. While reproductive rights in Canada are more secure, this is not the time to become complacent.
Read More »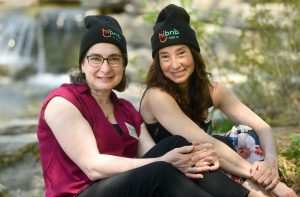 When a cannabis enthusiast saw a gap in a modern day gold rush marketplace, she seized the opportunity.
Read More »