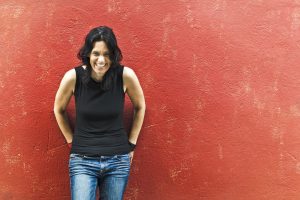 A renowned Indigenous storyteller decolonizes early settler stories of "roughing it in the bush."
Read More »
Welcome to LiisBeth–and the emerging post- capitalist economy. Diverse, feminist entrepreneurs are trailblazing the way. We tell their stories. We nourish their work. We also advocate for inclusive entrepreneurship and innovation policies that enables flourishing for all.

If you value our story-telling and advocacy, sign up for our monthly newsletter today. Please consider a one-time donation of any amount today.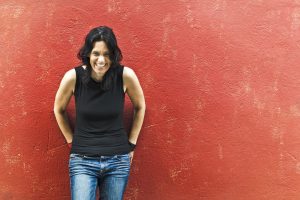 A renowned Indigenous storyteller decolonizes early settler stories of "roughing it in the bush."
Read More »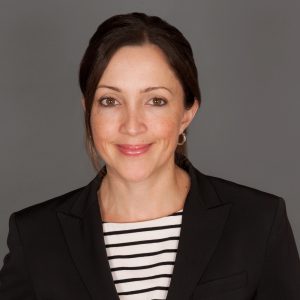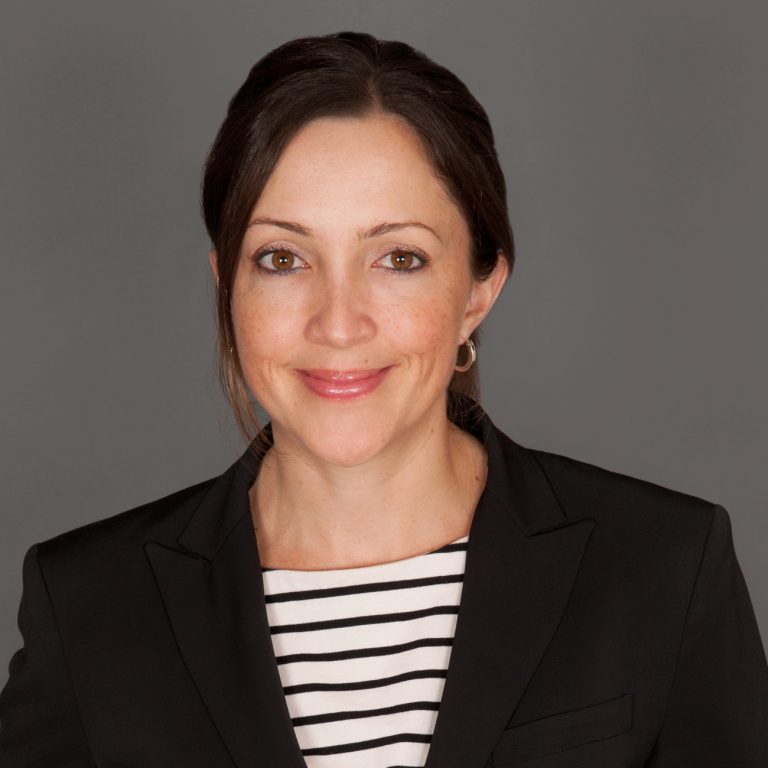 Darlene Tonelli didn't set out to create a feminist law firm but practicing what she believed led to one.
Read More »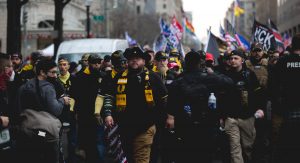 Judy Rebick reflects on the rise of the far right in Canada.
Read More »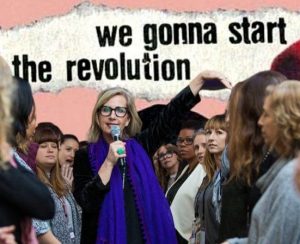 For the first time in its history, all five enterprises that SheEO activators chose to fund for its U.S. cohort of investment are owned and led by Black women.
Read More »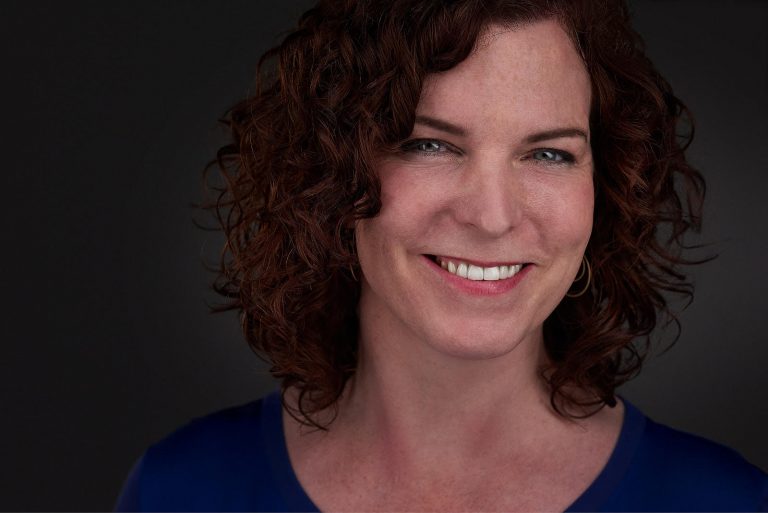 A new study shows how feminist business practices can help companies recover from the pandemic – and thrive in the future
Read More »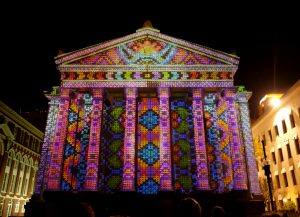 A pioneer in the field of light projection mapping, Emma López transforms public spaces and minds through the power of art.
Read More »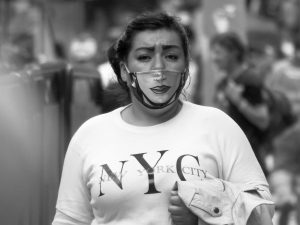 How a Canadian magazine is springing research from the trap of academia.
Read More »
What if ordinary womxn entrepreneurs started a rebellion? And why would they?
Read More »