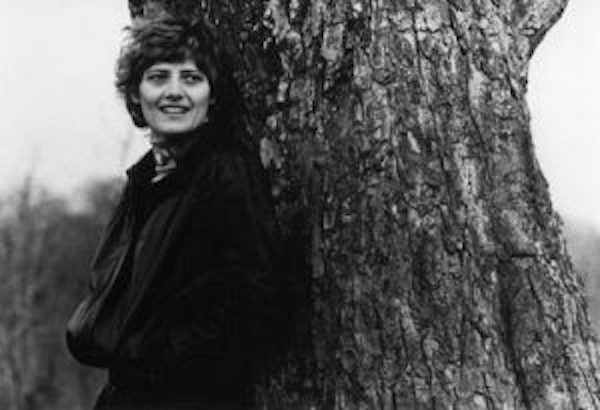 Shaena Lambert uses fiction to tell the true story of the revolutionary Founder of the German Green Party, Petra Kelly
Read More »
Welcome to LiisBeth–and the emerging post- capitalist economy. Diverse, feminist entrepreneurs are trailblazing the way. We tell their stories. We nourish their work. We also advocate for inclusive entrepreneurship and innovation policies that enables flourishing for all.

If you value our story-telling and advocacy, sign up for our monthly newsletter today. Please consider a one-time donation of any amount today.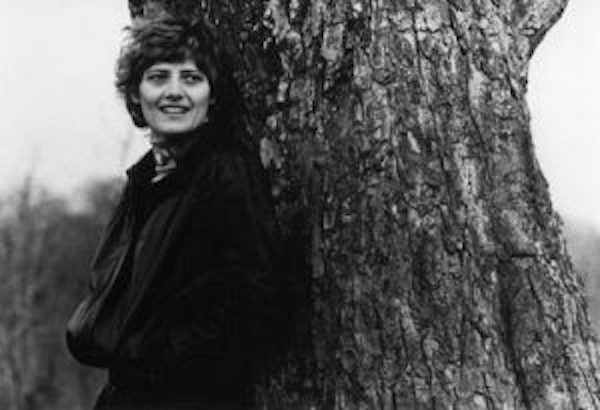 Shaena Lambert uses fiction to tell the true story of the revolutionary Founder of the German Green Party, Petra Kelly
Read More »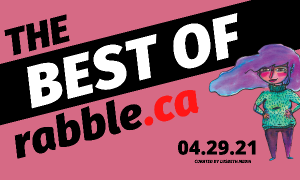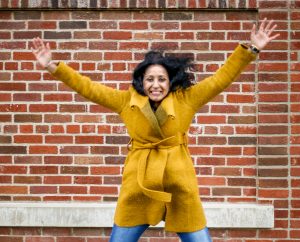 TV and Film So White? Caldwell's literary agency is changing that.
Read More »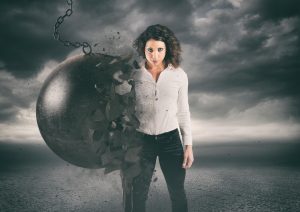 "We weren't offered a seat at the
table, so we created our own." — Nancy Wilson, Executive Director, CanWCC
Read More »
From a Brit who zoomed in for the Canada's women entrepreneur StrikeUP conference.
Read More »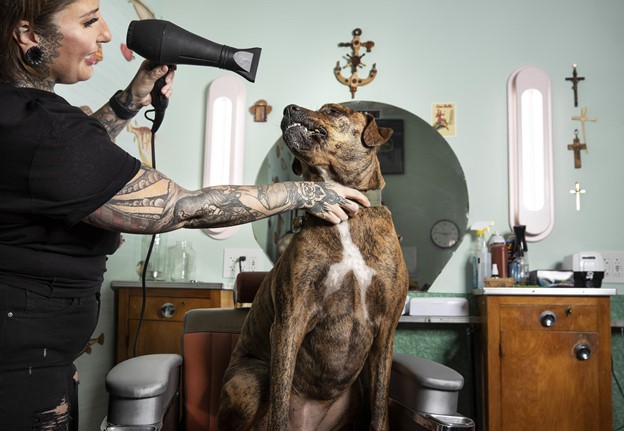 A new grant buoys the hopes of rescue dogs and rescuers alike.
Read More »
An entrepreneur built the company she wanted to work for.
Read More »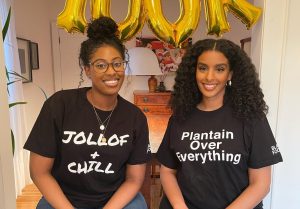 LiisBeth catches up to BLACK FOODIE five years after its launch.
Read More »