Art: "Patience" by Chief Lady Bird. During the long drive to my new home in northwestern Ontario, I pass numerous Trading Posts that line
Read More »
Welcome to LiisBeth–and the emerging post- capitalist economy. Diverse, feminist entrepreneurs are trailblazing the way. We tell their stories. We nourish their work. We also advocate for inclusive entrepreneurship and innovation policies that enables flourishing for all.

If you value our story-telling and advocacy, sign up for our monthly newsletter today. Please consider a one-time donation of any amount today.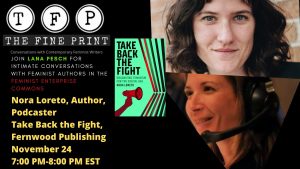 An author argues that feminism needs coordinated leadership.
Read More »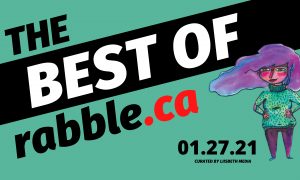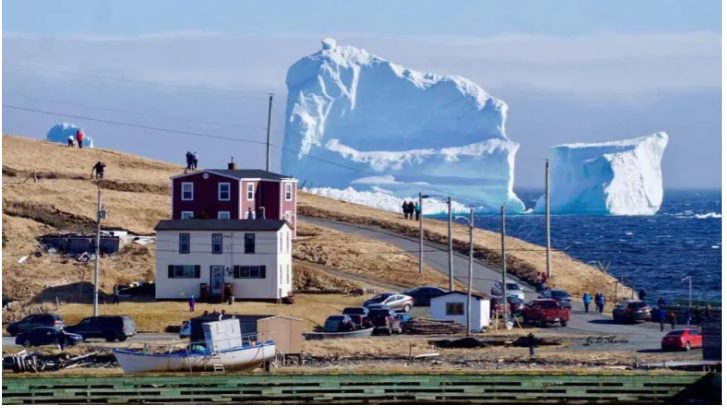 Catherine Bush argues all fiction is climate fiction.
Read More »
Art: "Patience" by Chief Lady Bird. During the long drive to my new home in northwestern Ontario, I pass numerous Trading Posts that line
Read More »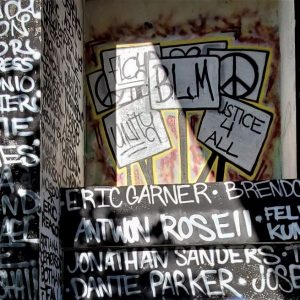 Graffiti in Toronto, Ont. Photo by PK Mutch.   As American hip hop artist and spoken word champion Guante so eloquently says: "White supremacy is
Read More »
Photo by Jetta Productions via Stocksy   With the new year and a vaccine on the horizon, many entrepreneurs are crawling from the wreckage known
Read More »
Photo by Jon Tyson via Unsplash.   Note: At the time of writing this, Trump refuses to accept the results of the US general election.
Read More »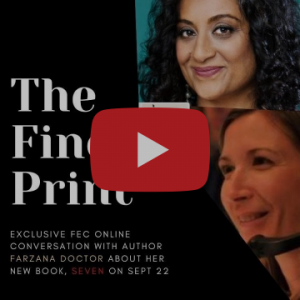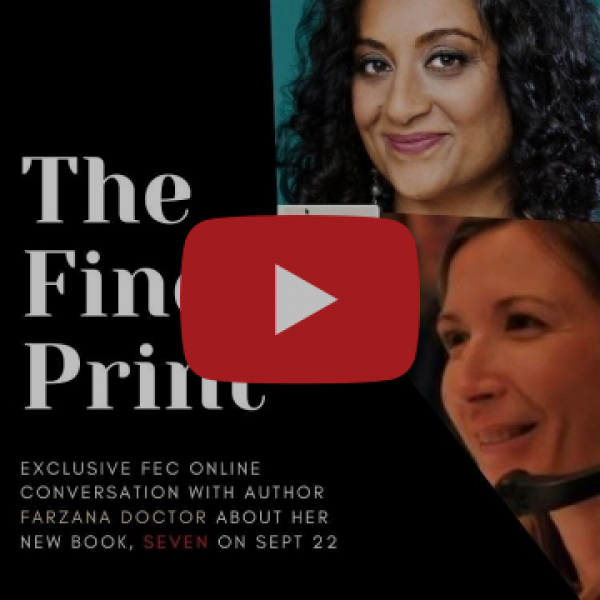 In September, LiisBeth associate editor Lana Pesch launched The Fine Print: a one-hour, author conversation series in the Feminist Enterprise Commons (FEC). The Fine Print
Read More »