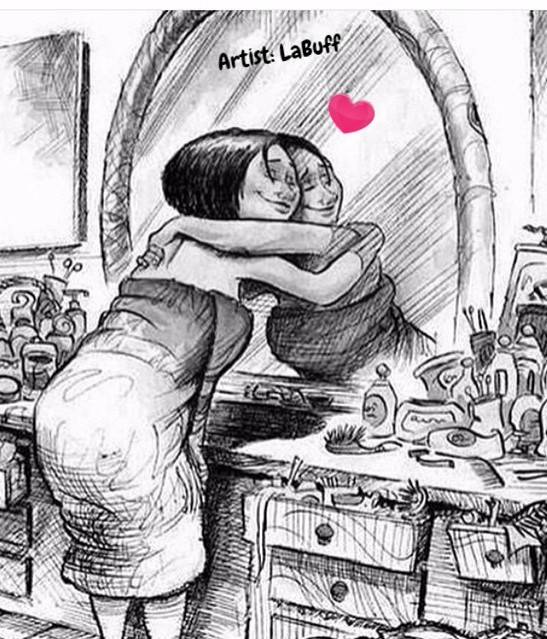 VIEWPOINT
Growing up, the master bedroom, or more precisely, my mother's room, was strictly off limits.
Our two-bedroom apartment was our home, but her room was her castle. Important ideas and future plans were hatched in that room, daily journals were filled describing vexing personal dramas. As a single parent, it was where she would talk for hours with her girlfriends, door closed, sharing secrets and frustrations over the phone after we had gone to bed.
Sometimes in the evening, mostly on weekends, she would allow us to come into her room, and sit quietly on her bed while she got dressed for work at her second job as a steakhouse restaurant hostess or for the occasional date.
We really looked forward to those evenings. We considered it a high honour — a rare glimpse into the grownup world. Plus her room was to us at least, magical.
The walls were deep purple, and the long shag rug, light purple. There were real sheepskin rugs on top of her bedspread, and at the foot of her bedside. The exotic replica Louis the IX mirrored dresser from Sears had several styrofoam heads with eyes painted on, sporting wigs of many styles and colours. Abstract art hung on the walls, including a large one by Sal, a handsome man 10 years her junior who she had loved at one time. Yoga books, Jonathan Livingston Seagull, and Jacqueline Susann novels were piled up on her bedside table. The room smelled of hairspray, cigarette smoke, and incense. The vanity table by the door, the best part, was a treasure chest that held lipsticks in every colour, false eyelashes, tools of terror (like tweezers and eyelash curlers), and nail polish. I remember thinking that being a grownup woman was clearly a very complex affair.
While our lives evolved over the years, her room continued to serve as a manifest extension of who she was — colourful, confident, creative, energetic, and fascinating.
Then one day, she remarried. This required combining assets and moving into a big house with a pool, so she sold most of her belongings. Her room was now their room. And it was so different.
It's decor, catalogue conventional. The walls? Beige. The furniture, big, unisex, and functional. Even new linens seemed to reflect some sort of compromise (yellow stripes). The wigs were gone. The room smelled of air freshener. The dainty white vanity made the cut, but was tucked away into a corner, and looked out of place.  And as time went on, so did my mother.
In this new life, she became a different person, almost unrecognizable to those who knew her from before. I didn't know how to explain what happened at the time, but I do now.
She had lost herself in the name of love and marriage.
This story describes a common experience for many women who get lost in love. Sometimes they lose themselves in their love for another person, but for entrepreneurs, their love is often for a venture.
Some telltale signs that you have lost yourself in your venture include the following:
1. You're not eating right, working out or taking the time to make the art that feeds your soul, but you love what you do so much you just can't bring yourself to call it quits.
2. You know something is wrong, but you defend your venture at all costs to accountants, lawyers, clients, suppliers and employees — and lose your integrity doing it.
3. You find yourself downsizing, or selling long-term assets to keep the venture fed, safe, and looking good to the outside world.
In my mother's case, the marriage ended. And while she partnered up again a few years later, she never lost herself for love again — or for anything else for that matter.
If you recognize that you are losing yourself for your venture, check in and be honest with yourself. This stage will take time. Then, when clarity prevails, talk to friends, mentors and professional advisors to get help untangling yourself in a constructive way.
Whether you fall for another person or an enterprise, it can feel like you are being slowly absorbed by something beautiful that beckons. But in both cases, the consequences can be devastating.
---
THIS WEEK ON LIISBETH
Germaine Greer's controversial, and groundbreaking 1970 book The Female Eunuch is a recognized text within the feminist canon and makes for great Valentine's Day reading.
In the book, Greer argued, among other things, that women's ability to express their true sexuality has been tragically denied by social norms defined by patriarchy (defined as "an unjust social system that enforces gender roles and is oppressive to both men and women").
Forty-seven years and Fifty Shades Darker, we can all be grateful that the earth moved forward in that department. And thankfully, things are changing still.
This week, join LiisBeth contributor Sue Nador speaks with Judy Ke, sexpreneur, innovator and co-founder of Oasis Aqualounge, an upscale, female-positive Toronto sex club venture, which now grosses over $2.5M per year and attracts over 1,000 male and female customers per week. Essentially, it offers a safe place for consenting women (and men) seeking casual or spicier couple sex.
It's risky for a woman to take someone home or go to the home of someone she hardly knows. Clubs like Oasis offer a safer alternative. Nador says that doing the story "really challenged her assumptions about modern sex clubs."  To find out more read "Revitalizing Women's Sexuality, One Member At a Time" today on LiisBeth.
And if you like what you read, note that you still have time to change your plans for Valentine's Day. 😉
---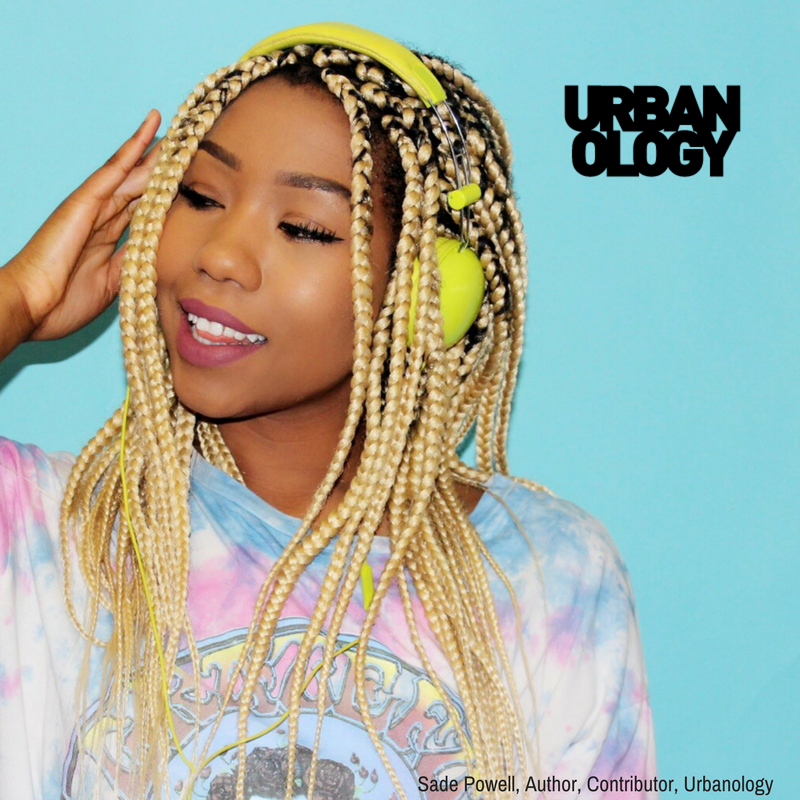 It's February; it's cold; and Trump is still penning jaw-dropping executive orders. So we thought it was time for a bit of a break from all that chafes.
This week, LiisBeth partnered with Urbanology, a Toronto-based urban lifestyle magazine co-founded by LiisBeth contributor Priya Ramanujam and Urbanology music reviewer and author Sade Powell to create a thoughtfully curated, feminist-inspired playlist. Entitled "The Cure for Chaos", this playlist will soothe your heart and mind. It will also introduce you to diverse, emerging and talented performers that we think you will enjoy.
You can access and learn about the playlist here or via our Spotify account here.
---
LIISBETH FIELD NOTES
If you are not into the commercialization of Valentine's Day, or Valentine's Day at all, you can still use the attention-raising occasion to make a difference in the world by supporting V-Day, a movement dedicated to eradicating violence against women. V-Day, founded by political playwright and activist/entrepreneur Eve Ensler (author of the Vagina Monologues), is best known for its 1 Billion Rising campaign, which raised over $100M to tackle systemic violence against women globally. Today, the organization is also tackling sub-minimal wage practices in the restaurant business. You can donate to V-Day instead of buying a Valentine's card, and learn more about it here.
---
Last Wednesday evening, I had the opportunity to attend an impressive panel talk held by Women Get On Board (WGOB), an 18-month-old membership-driven venture co-founded by Deborah Rosati, and Susan Varty. As the title suggests, their mission is to help women get on to public, private and nonprofit boards. Every ambitious woman knows that it is a career and status enhancer to be appointed to large multi-national, public or nonprofit boards. But our question is: once women have their seats, do they leverage it to advance equality and inclusion in society? It turns out, it depends on the person you ask. To find out more about WGOB, click here.
---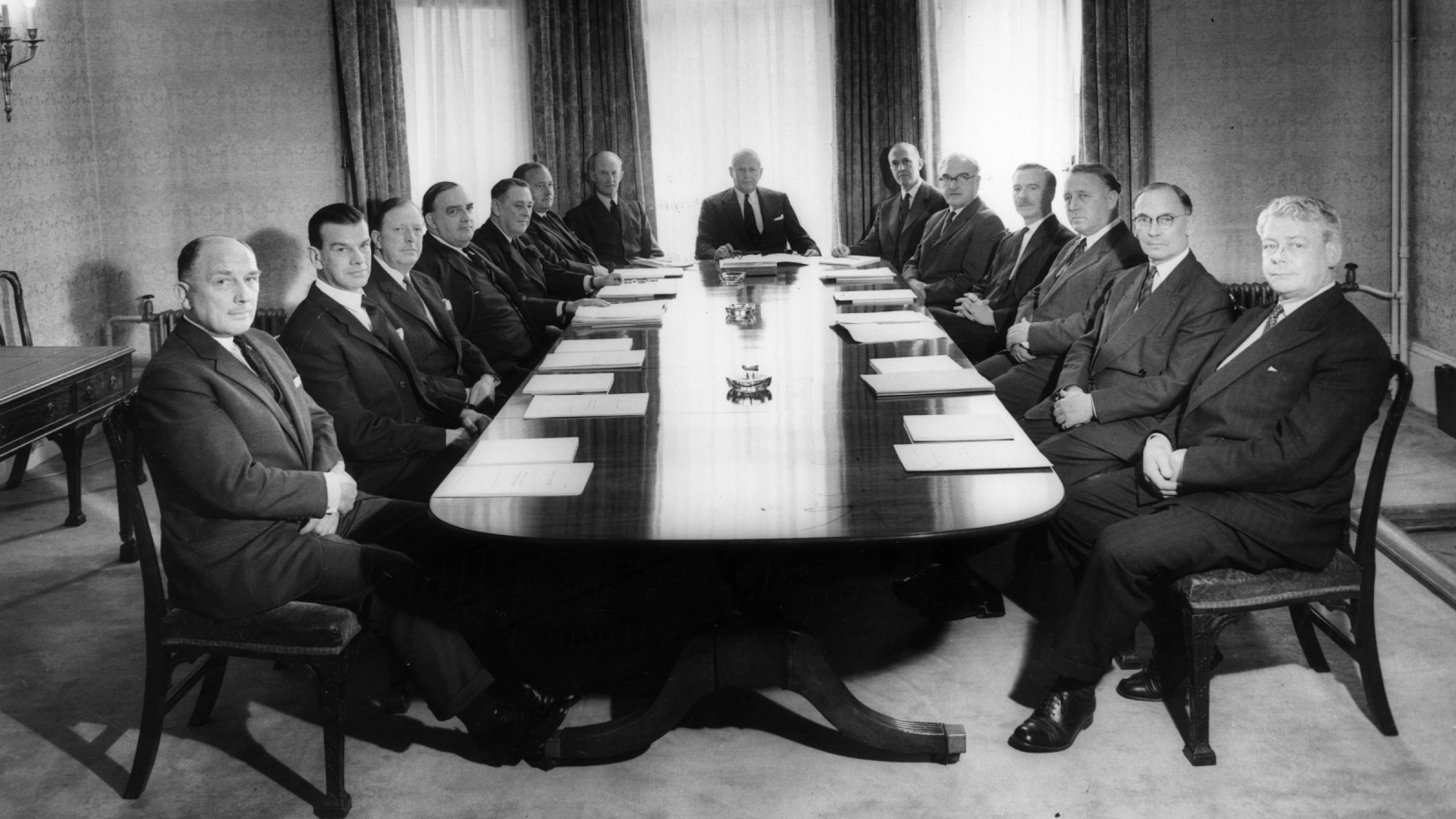 How Securities Regulators Are Working to Advance Gender Equity on Public Company Boards
As a startup entrepreneur you may not know this, but it's still important that you do — especially if you plan to grow your company to the point of going public, or want to use your buying power to send the message that gender equity performance matters to you.
On Dec. 14, 2014, the securities regulator in most jurisdictions in Canada implemented a rule that required all public companies (large or small) listed on stock exchanges in their jurisdiction to annually disclose the following:
1. the number and percentage of women on the issuer's board of directors and in executive officer positions;
2. director term limits or other mechanisms of board renewal;
3. policies relating to the identification and nomination of women directors;
4. consideration of the representation of women in the director identification and nomination process and in executive officer appointments; and
5. targets for women on boards and in executive officer positions.
Furthermore, the rule amendments state that "if a non-venture issuer has not adopted the above mechanisms, policies, or targets or does not consider the representation of women, it is required to explain its reasons for not doing so."
Reporting by companies started in 2015. But apparently, by 2016, the Ontario Securities Commission felt companies were not doing a good enough job.
Did efforts to improve gender equity on public company boards on the part of securities regulators have an impact?
According to Paul Gryglewicz, senior partner with Global Governance Advisors, who reviews up to 300 prospectus offerings per year and speaker at the recent Women Get On Board event says "Many large-cap companies have done a great job achieving diversity, but there are still many boards that are still highly male-dominant and non-diversified."
The explanation clause is apparently, overused. Women represented only 12 per cent of executive and board positions of companies listed on the TSE (which represents approximately 600 companies), and 20.8 per cent for public companies listed on exchanges in Canada overall. Globally, women held only 15 per cent of board seats, according to Catalyst reports.
Advocacy to improve the gender ratio has been going on for two decades, and blue ribbon consulting companies today still generate report after report selling the business case for gender diversity — and of course their services to help.  But even then, little has changed.
If anyone is wondering why Ontario Premier Kathleen Wynne turned to quota targets (Bill C-25) to move the needle forward faster, this is why. The voluntary approach is clearly not working.
To download and read the entire 2015 Securities Administrator's status report, click here.
---
What To Do When There is Nothing New on Netflix?
Here a few articles we think are worth reading in case you missed them last week:
1. The Case Against Contemporary Feminism by Jia Tolentino published in the New York Times: The key word here is contemporary. Essentially, she argues that contemporary feminism involves too much commercialism and individualism, and not enough commitment to the idea of feminism as a powerful movement for social change. And in our view, she isn't wrong. Her thesis is also very similar to the one well-argued in Andi Zeisler's book We Were Feminists Once. It looks like we have yet another point on which some feminists agree.
2. How a Fractious Women's Movement Came to Lead the Left by Amanda Hess, published in the New York Times Magazine: Hess writes "Women led the resistance, and everyone followed. A march for women managed to crowd a broad opposition force onto its platform. In the weeks since the march, that energy has only spread." The main gist of this piece? If you want to organize a movement for social, economic or political change, assign the job to today's intersectional feminists.
3. Another new demographic-specific incubator was created in Chicago last month. A Chicago Tribune article says this initiative received $3.4M (USD) in grants to start the program. Jon Gray, a Highland Park native who is head of global real estate at Blackstone, which invests capital for public pension funds and paid $1.3 billion for the Willis Tower in 2015, says in the article, "The desire to be an entrepreneur is universal, but the access isn't."
To win in the innovation game, we need to engage and develop all entrepreneurial talent, not just the ones who fit the narrowly defined, venture capital driven Silicon Valley mold. Supporting incubators who meet entrepreneurs where they are, and meet their needs is good economic policy.
---
CAN'T MISS EVENTS
---
That's it for this week! And if you are not already doing so, please consider increasing your support of what we do in the form of a paid subscription. Subscription options are $3/month, $7/month and $10/month. We accept PayPal and credit cards. Funds go directly towards paying writers, editors, proofreaders, photo permissions and illustrators.
Our goal is to get to 1,000 email subscribers by March 31!!  So please share this newsletter to those you know who might be interested.
The next newsletter is scheduled for Feb. 27.
See you in two weeks!