THANK YOU.
YOUR SUPPORT
COUNTS!
THANK YOU.
YOUR SUPPORT
COUNTS!
This nonprofit, space and magazine was created and is maintained by gritty, reflexive grassroots feminist entrepreneurs, creators and freelancers experimenting with new models and working to  shift power, dismantle capitalism and build anti-oppression, anti-racist, revolutionary new enterprise cultures and norms. 
With our current economic system, it costs on average $1200 to source, pay a writer fairly and publish one 1000 word article. It takes over $145, 000 a year plus many barter trades (given current scale) to support the people behind the scenes who engage in critical anlysis, advocacy work and care for our readers and the feminist enterprise community–in other words, you! 
We are committed to an enterprise model that prioritizes impact, development of deep roots, relevance and community care over fast growth, social media eyeballs and sector dominance.
Your financial or in-kind support keeps this space and the dialogues it fosters alive. Choose from the options below or find us on Patreon.
The World Doesn't Need More 20th Century Startups.

$25|$50|$100
($CDN/no tax added)
Support us via a one time donation and sign up to our newsletter to receive additional discounts and feminist freebies via the donor edition.

Pathmaker Level
$429 CAD
(plus tax)
Includes your logo on our ALLIES page
One FEC membership for one year (Valued at approx.  $195 CAD). PLUS. Additional FEC memberships for team members at partner rate ($129 CAD)
Includes voting rights,  two event listings on our home page & newsletter/year. Plus our support for your work or project for one year.
Lighthouse Level
$1000 CAD
(plus tax)
All Ally benefits PLUS 6 hours of one-on-one executive coaching over 6 months. Additional hours at $100-$150 CAD/hour (discounted rate).
EXTRA! Complimentary tickets to all LiisBeth events/workshops.

We are always happy to talk about trading for goods and services in creative, in non-monetary ways!
If you have an idea or trade to propose, let's talk.
Some examples: 
Swap membership fees
Research support in return for business coaching
Strategic planning facilitation in return for advisory services
Independent publication performance reviewers in return for FEC membership.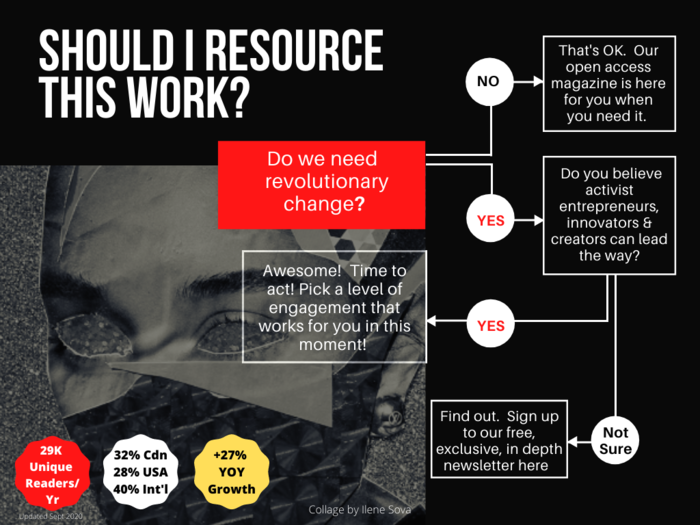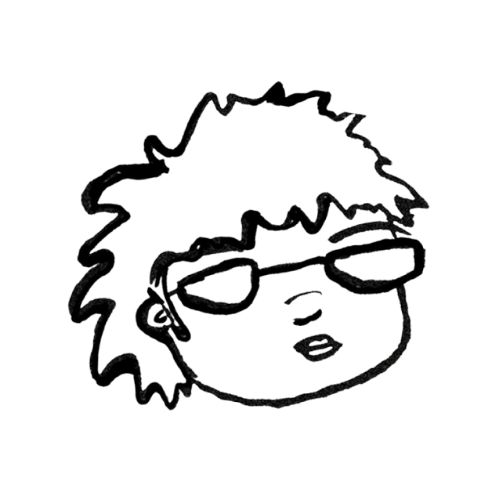 Stay Current. Enlist Now To Receive Our Exclusive
Hefty Newsletter-Dispatches from the Field--Straight To Your Inbox!
Published monthly, the newsletter offers radical foundatrix views, news, tips, recommended readings, shout-outs, and WOAH! Feminist freebies! Don't miss out!