---
LiisBeth Media has been a supporter of the women's entrepreneur StrikeUP conference since the start. Why? Because we are both all about elevating the work of not only feminist founders but also women, queer, trans enterprise crafters everywhere. 
Our assignment from the Strike Up team? Come up with a creative way of both honouring International Women's Day 2023 and encapsulating the year's event; Over 4000 women across Canada and around the world participated. 
In the first year, 2021, we invited Katie Chappell, a graphic illustrator from the UK, to attend the event, summarize learnings in a graphic illustration, and also write about her experience. You can read about her takeaways here.
In 2022, we contracted Timaj Girard, a spoken word artist to attend and write plus perform a poem that captured the essence of the event for her. Her brilliant work can be found here. 
In 2023, in response to women's rights rollbacks around the world, we wanted to send a message: We are never going back.  The medium? Music. 
We started looking for someone who embodied feminism, entrepreneurial spirit and the term "powerhouse" and found her!
Kritty Uranowski is an established feminist, experimental music performer, band leader and multi-instrumentalist singer/songwriter who has also works with well-known bands like U.S. Girls, and Queen of Swords.  Uranowski works as a performance coach at Girls Rock Camp Toronto and Baby Pineapple Studio. Uranowski was also the producer of the 2018 Polaris Prize gala closing ceremony  She currently leads Lavender Bruisers, an experimental music project.  
Creating a song that celebrates the work and progress of women entrepreneurs was an opportunity Uranowski could not say no to. 
Learn more about Uranowski in the video interview below. 
---
pk mutch:  Kritty, what was your first thought when we invited you to consider the gig?
pk mutch:  As a successful woman entrepreneur in a tough industry-music-What advice do you have for other women entrepreneurs especially those in the arts?
pk mutch: Thank you so very much Kritty! 
Kritty: My pleasure. 
pk mutch: Ok. Let's listen to the final cut!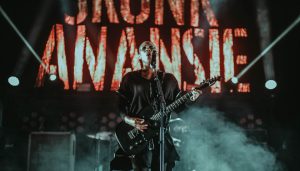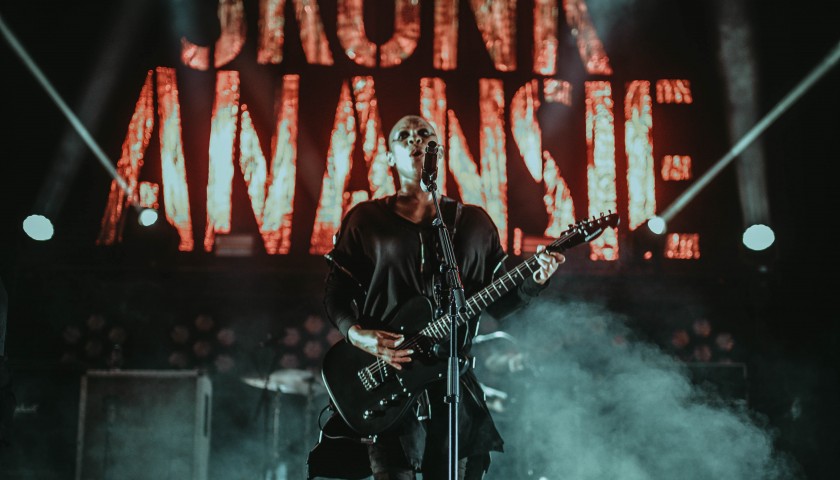 Need a break from sitting or the news?  We thought you might. So we asked Sue Dunham (ey/em), a writer, musician, and activist who lives in the Midwest to pull together a 10 song playlist that will get you fired up, moving and by the end, hopeful no matter what happens.
Read More »
International Women's Day is over…but LiisBeth playlist curator, Aerin Fogel, founder of Venusfest, asks "Should it be? And why is it just one day?" This playlist reminds us that struggles to transform how we relate to each other takes decades.
Read More »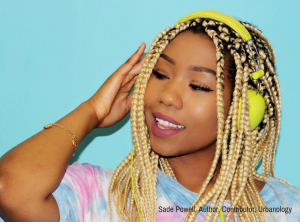 This week, LiisBeth invited Urbanology, a Toronto-based lifestyle and music magazine, to curate a playlist for readers looking for a cure—and to discover new artists in the process. Enjoy!
Read More »