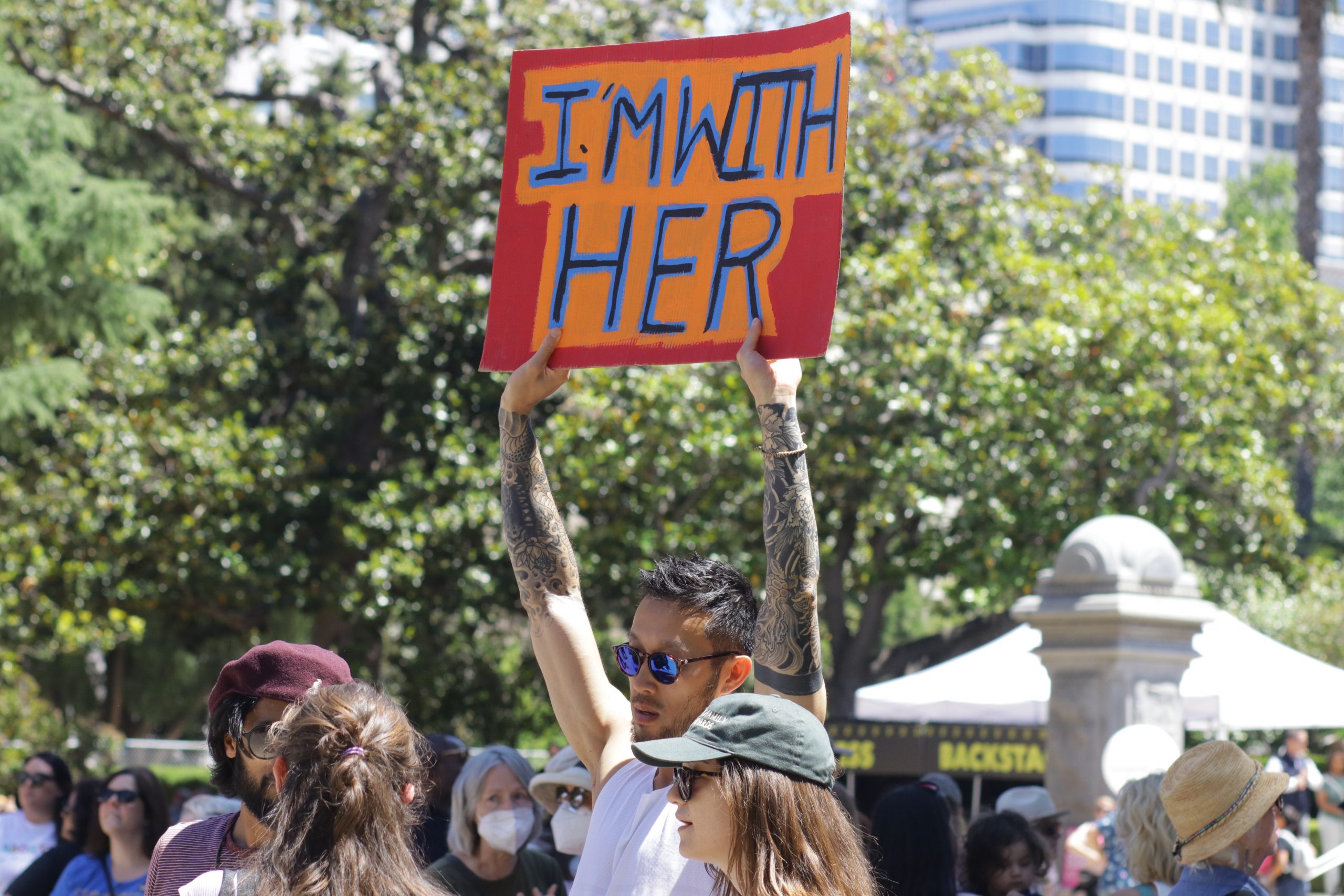 As expected the U.S. Supreme Court has struck down Roe v. Wade thus opening the way for Republican states to ban abortion. Thirteen states have trigger laws that will come into effect immediately.  Many more will quickly pass restrictive legislation. The decision is catastrophic. It rolls back a constitutional right American women have had for 50 years.
The response has been strong. President Joe Biden, who has never been a pro-choice advocate, promises to do everything in his power to ensure that women in states that ban abortion will have access to medical abortion by mail and the right to travel to states where abortion is available. He promised that if the Democrats win a majority in both House and Senate in the coming mid-term elections, they will enshrine the principle of Roe v. Wave in federal law.
The sexual health movement in the U.S. has been spending their time since the leak from Politico that warned that this decision was coming to organize and ensure women in states where abortion is illegal will be able to access either medical abortion or travel to another country.  Even the Disney Corporation is offering assistance to their workers who need to travel to seek an abortion. Hopefully other corporations and perhaps universities and colleges will follow suit.
But to ensure that Biden keeps his promise, there must be the largest mass mobilization of people in American history.  A ban on abortion affects millions of people.  The Supreme Court argument basically says that there are no legal rights unless they are guaranteed in the Constitution other than those originally there unless a constitutional amendment is passed by elected representatives.  With that argument, same sex marriage, perhaps inter-racial marriage, birth control, gay rights, and trans rights could be eliminated.
President Biden and House Leader Nancy Pelosi both said in their statements about the Roe v. Wade ruling that this has to be a ballot box issue. At first, I was annoyed at them trying to turn a monumental defeat into a political talking point but there is a real point. A Democratic victory in November in both the House and the Senate could lead not only to enshrining abortion rights in federal law but also to real gun control.  But I don't trust them. Only a massive movement in the streets as well as during the election can ensure that this will happen.
In Canada, we are in a much stronger position. So far the Conservative Party is not anti-abortion. Conservative Premiers in several provinces have promised they will not restrict abortion rights, but they don't stop their members from putting forward laws to restrict access. All but one of the leadership candidates in the federal party say they are pro-choice. But Pierre Poilievre, who claimed to pro-choice in the French debate, has not yet made a statement on the US decision, despite being asked. No doubt he is testing the air. Anti-abortion activists have been building support inside the Conservative Party since abortion was legalized. Now they have the wind in their sails.
Twenty sexual and reproductive health groups put out a statement today about the Roe v. Wade decision saying in addition to solidarity with American sisters, they will fight to expand sexual and reproductive rights.
"Equity within Sexual Rights and Healthcare includes making contraception free, allowing abortion pills to be sold over the counter, strengthening access to abortion in rural and remote areas, implementing $10 a day childcare, enforcing the Canada Health Act against provinces that fail to provide adequate abortion, implementing comprehensive sexual health education in all Canadian schools, increasing healthcare funding to provinces to expand SRH, and more," the statement reads. They see it as a moment to push for more rights.
Prime Minister Trudeau promised: "You can count on our government to protect women's right to choose." That's great but in my experience you can't count on governments to do anything for very long. Eighty per cent of Canadians support abortion rights and only 14 per cent oppose so while we can't be sanguine, we don't have to worry yet.
Publisher's Note: This article was originally published by rabble.ca. We thank them for the permission to share this with our readers. 
To learn more about Canada's abortion rights history and about organizations working to preserve those rights and expand access, download our abortion rights zine here.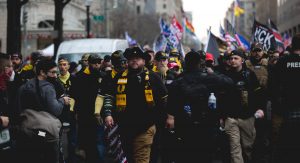 Judy Rebick reflects on the rise of the far right in Canada.
Read More »
Change makers everywhere are feeling a little burnout these days. But there are ways to bounce back–and forward.
Read More »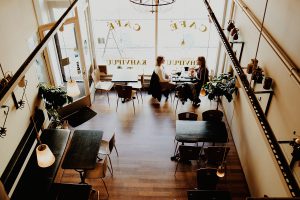 If women are coerced into believing that it's unattractive to be a feminist, they are relinquishing their own power.
Think you're not a feminist? Think again.
Read More »