My Vision
by Marni Levitt
Turn off your television
and have a listen:
I was born to realize this,
I have a mission.
Every time I open my eyes
I have a vision:
We get to make the decisions
of how we want
life to be.
The future is not
pre-conceived you see.


We are in the moment
of dreaming the dream.
Creating
everything we see
attracting
and becoming
who we were meant to be.
Imagination begins
with you and me.
What do you see?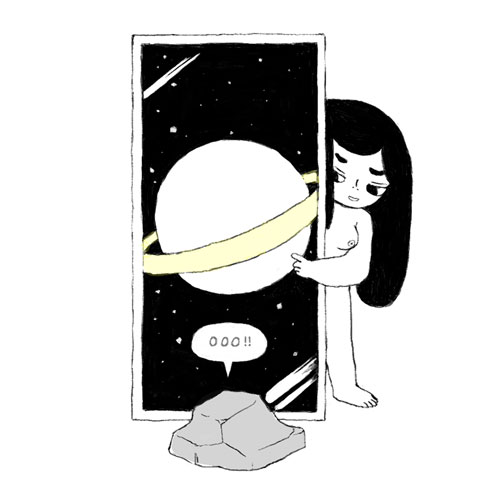 I see
solar-powered
street-car
refueling stations
built on
renewably-constructed
highways
across the nation,
and in global warming's heat
I see
geothermal cooling stations
and rainwater irrigation
for little local operations
organic food gives good vibrations.
Healthy people
in full civic participation –
unparalleled cooperation.
I see a rise in self-actualization.
Limited only
by imagination.
Our gifts, talents and passions
realized.
Shining light into the night
then we can drop
the 9-5
and do the thing
that make us feel alive.
The work
that truly is in line
with our values
beating deep inside
the heart of the heart
of the heart
of life.
Vibrations
reverberating
outwards
rippling
changes,
bringing light.
Like a magnet
deep inside
attracting like to like to like.
Taking action,
like compassion –
creating a new life.
Where everyone
can realize
and have the chance
to be revitalized,
by clean water, air and food –
free of chemicals that aren't good for you.
I see us turning inwards
into self
and shining outwards,
radiating health
and to each other,
sharing wealth,
knowledge, skills and care.
What we do for
each other
when no one paid us
to be there.
In full emancipation
from giving our life force
over
to the corporation.
Our hearts
beat
in syncopation
the earth
vibrating
in reverberation.
Our voices singing
sweep the nation.
Freeing up the occupation
of the preceding
generation.
Moving monorails
fly –
station to station.
The magnets
push against
each other
propelling
forward motion.
Activation.
Feel the pulse
of acceleration.
A speeding
future innovation.
Feel the tingly
new sensation
of the new earth
activation.
Trees enlisted in
cooperation.
Every time we breathe
we are exchangin'
Should we trade
a quick fix now
for sustainable operations
that can last
for generations?
Our great-grandchildren
eating, speaking, breathing-in
emancipation.
From the addictions
and distractions
from our patience.
I see how it will go.
There will be a balance,
there will be a healthy flow
of energy, synergy, cooperation, collaboration
and creativity.
This will be inside of each, you see
but also flowing between you and me
and out into the community
like permaculture – need and offer –
in reciprocity
and in the school the dreams will be.
The place where imagination will play free
cooperation and care in continuity
feeling the freedom of possibility.
The children have their physical and emotional needs met
you see
by community or by workers paid properly.
For the work of steering the future of our wealth and world you see.
Workplaces like engines of peaceful prosperity
churning out work in environments designed
by principles of sustainability.
Free-flowing conversations leading innovation
flowing naturally from creativity.
Healthy breaks when breaks need be.
Everybody breathing.
Moving,
stretching.
When need be
being heard and being seen.
Helping each other reach a common goal
healthy competition just for fun,
but not egos crushing egos, playing power games.
That has been forgotten in the name
of guiding the boat together.
The boat that not only makes us better
but keeps us human
on the planet.
No one takes her any more for granted.
The seeds of future
planted.
I plant my feet here
on the earth.
The motion
of my imagination
like a birth.
Water
gushing.
Body
knowing
exactly what to do.
Nature says
work with her
hold on tight.
We are bursting a blast of light
into and through the darkest night.
Blind faith
the vision now in sight.