Firebrand author Nora Loreto thinks feminism needs to get its act together, that is, in terms of bringing various strands of thought and action into a coordinated organization to advance the cause.
The author of Take Back the Fight: Organizing Feminism for the Digital Age (Fernwood Publishing, 2020) made the argument as a featured guest in November 2020, on The Fine Print, a conversation series with contemporary feminist authors hosted by Lana Pesch in the Feminist Enterprise Commons (FEC).
She writes in her book that "a new feminist movement" needs locations to debate new definitions and theories of feminism in good faith "to correct historical wrongs of mainstream feminism" and "create consensus that can move a diverse movement composed of many different parts towards the same direction."
During the show, she said that various groups of feminists in Canada and around the globe are working for change and creating knowledge, but that fight is splintered. People are working in silos. Loreto argues that we need to come together to build an inclusive movement that has strength in numbers.
"Just as many feminists are doing, confronting white supremacy within feminist thinking and action is the greatest challenge that a new feminist movement must take on," Loreto wrote. "We need a space and a structure to help navigate these debates that isn't simply through social media or the academy."
She argues that feminists need a place to meet and debate in good faith, find common ground, listen to and show compassion for each other. Such spaces allow activists to develop ideas, sharpen arguments and emerge strong as leaders.
Take Back the Fight is part history lesson and part handbook. Loreto uses feminism as an action verb. The book cites examples of what feminism once was, where is it now, and what it could be. Rabble.ca calls it "mandatory reading for young feminists in Canada".
Loreto doesn't claim to have the answers or a solution, but she presents scenarios that require collective debate and discussion. She credits the immigrant labour movement as a source of inspiration of a model that is working. The Migrant Workers Alliance for Change is a collective of disparate workers who share values and are working together for fairness and change. Black Lives Matter, climate justice activists, and Indigenous Land Defender movements like Tiny House Warriors are also groups to watch and learn from.
Read an excerpt from Take Back The Fight: Organizing Feminism for the Digital Age (Fernwood Publishing, 2020) © Nora Loreto 2020 
The Fine Print is hosted and produced by Lana Pesch in the Feminist Enterprise Commons.
For unfiltered political views and commentary, check out Nora and Sandy Talk Politics podcast. Nora discusses pressing issues of our time with Sandy Hudson. They dig deep and swear often, and tackle topics in a way you won't hear anywhere else.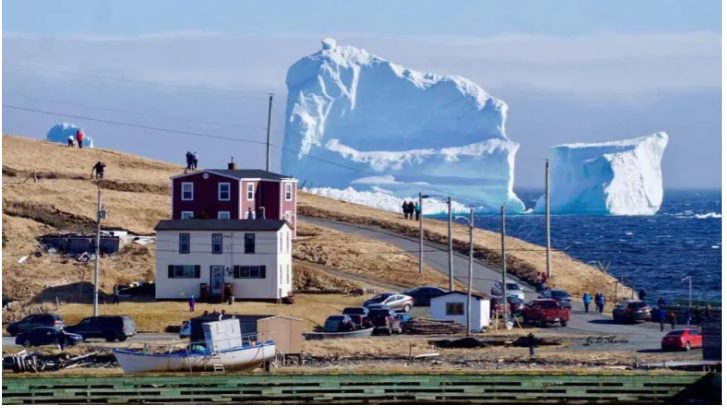 Catherine Bush argues all fiction is climate fiction.
Read More »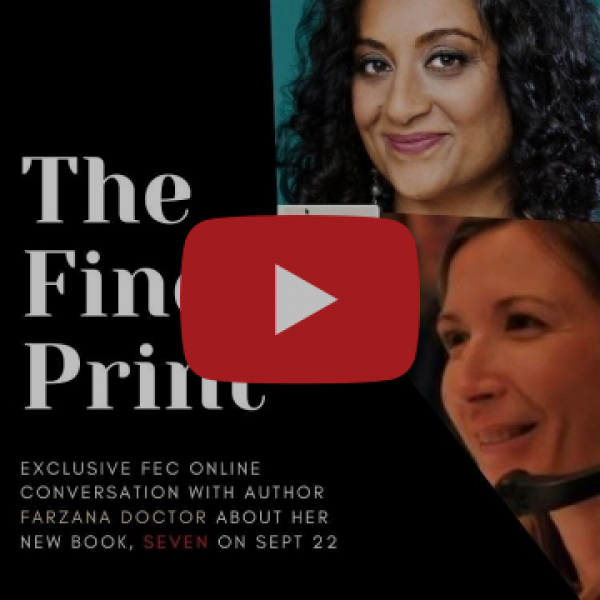 In September, LiisBeth associate editor Lana Pesch launched The Fine Print: a one-hour, author conversation series in the Feminist Enterprise Commons (FEC). The Fine Print
Read More »