Five U.S. ventures led by five Black women entrepreneurs will get a major injection of cash from SheEO's global community of radically generous investors.
SheEO announced today that, for the first time in its history, all five enterprises that activators chose to fund for its U.S. cohort of investment are owned and led by Black women and non-binary people.

Vicki Saunders (she/her), founder of SheEO, says the organization made a targeted investment because of the lack of funding and support available to women entrepreneurs.
"If you're a woman of colour, it's virtually impossible [to get funded]—it's less than point 0.01 per cent," she says. "But all of a sudden, you have a huge community of people who are like, 'We love you, how can we help?'"

Saunders launched the Toronto-based non-profit in 2015 with a goal of building a global community of "radically generous" activators to build a fund to invest in women entrepreneurs building equitable and sustainable ventures.
In the U.S., 500 activators every year, gift $1,100 to a perpetual fund that provides zero-interest loans to the selected Ventures, voted by the Activators. As the loans are paid back over 5 years, they are loaned out again and again to more women-led Ventures, keeping the Activators gift in perpetual flow.
The "one activator-one vote" democratic, participative and non-hierarchical selection process is what sets SheEO apart from other non-equity fund initiatives.
Since the revival of the Black Lives Matter movement following the George Floyd protests last summer, Saunders says the activator community has been engaged in conversations about how they can better support Black entrepreneurs, including creating the Racial Justice Working Group within the SheEO community with S.O.U.L. Sisters Leadership Collective, a U.S. SheEO Venture.
This year's announcement of the first all-Black U.S. cohort, she says, is an example of how successful those conversations have been.
"I think the original reckoning is really a gift to all of us to step back, pay attention to our role in keeping the world the way it is—and to decide to shift that."
One of the activators is Jamie Gloshay (she/her), a Navajo White Mountain Apache and Kiowa entrepreneur and co-founder of Native Women Lead. This year, she voted for ventures she felt had under appreciated potential while keeping in mind the significant challenges so many women have faced due to COVID-19. She says she hopes the selected entrepreneurs feel supported in their journey.
For Gloshay, value comes not only in investment but in building community – and inviting entrepreneurs into it. "I often find that entrepreneurs feel like it's a lonely journey," she says. "Being able to access tools and resources and a community—especially with women who have already committed to being radically generous—I think that is so supportive and so needed in the world that we're currently living in. With COVID-19, a lot of women are having to carry their families and their communities through, so it's necessary to have that extra support system."
Terri-Nichelle Bradley (she/her), CEO and founder of Brown Toy Box, is one of the five ventures selected for funding this year. She's thrilled to join a community of women supporting other women leading enterprises focused on working on the World's To-Do List, co-creating an equitable and sustainable equitable world, together.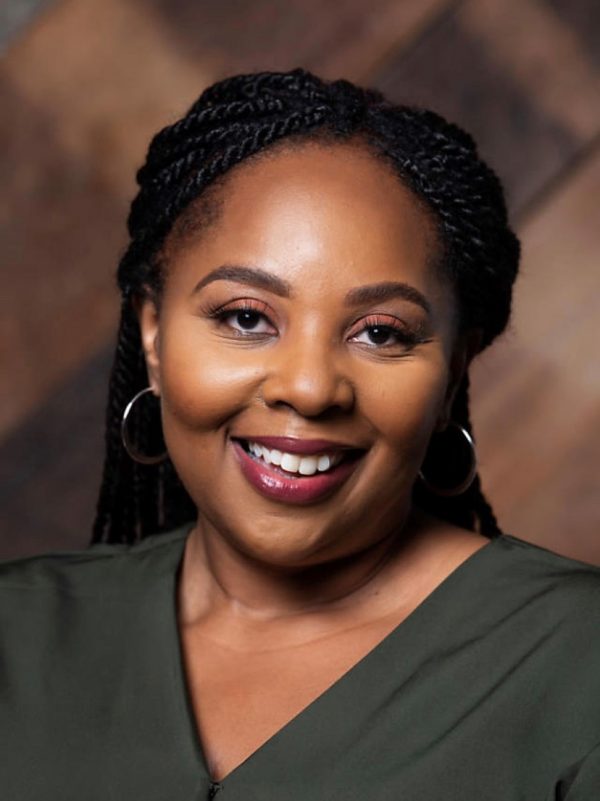 "I love the fact that it's women investing in women with capital, but also with their time and their expertise," says Bradley. "I thought, just to have that affiliation with really impact-minded women—how cool would that be?"
Bradley leads a multimedia company that produces and curates STEAM toys, media, and experience for Black children. Through STEAM (science, tech, engineering, arts, math) education, cultural representation and educational play, Brown Toy Box aims to normalize Black excellence and create prosperous career pathways for Black children.
Bradley is excited to join a community of women who share similar goals. "I definitely believe that you should cultivate people who share the same values and same priorities in as many ways as possible. The fact that these are women that are really focused on changing the world for the better […] that's exactly where I want and need to be."
The five ventures by Black women (see slide show below) announced as part of SheEO's U.S. cohort are: Brown Toy Box by Terri-Nichelle Bradley, Courtroom 5 by Sonja Ebron, Makher's Studio by Wanona Satcher, 100K incubator by Arielle Loren Palmer, and CIO Energy by SaLisa Berrien.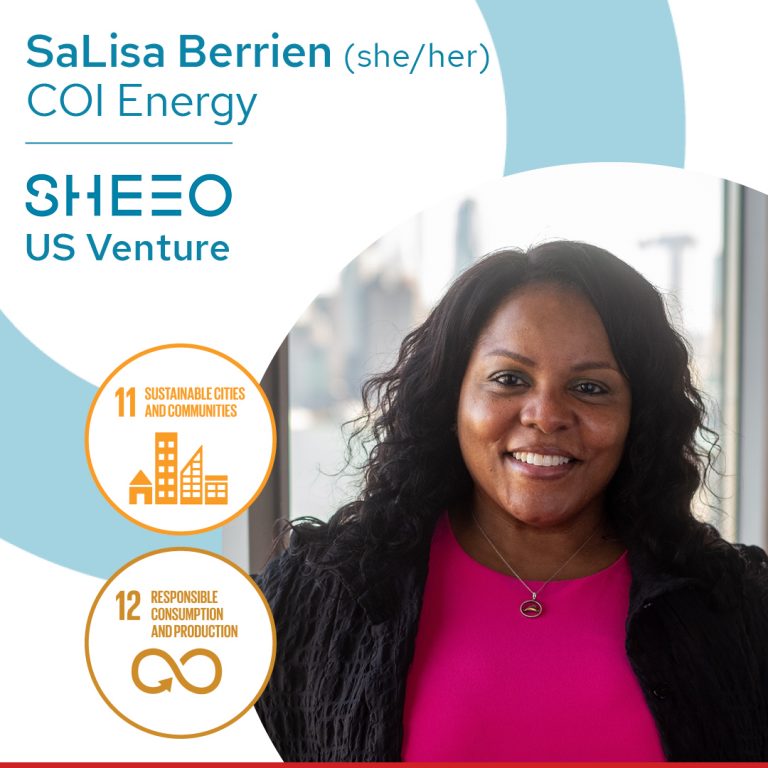 SheEO's U.S. venture announcement is open to the public. Activators, ventures and guests can attend the event and meet the five women entrepreneurs by registering here.
Entrepreneurship support organizations are keen to profile their diversity and inclusion work–but are are policies and procedures keeping pace?
Read More »
New study shows how women-led startups succeed even when VC funding fails.
Read More »
A 19th century successful, edge-walking feminist entrepreneur, publisher and leading suffragette who racked up a number of firsts—in politics and business—suffered harsh consequences. What can we learn from Victoria Woodhull experience that still applies today?
Read More »