December is perhaps one of the most joyful, festive months, and after the year we've all had, we could certainly all do with some more joy. It's time that can be spent with the family or loved ones, or a chance to reflect on what has passed and dream up what has yet to come. It is a season of love, hope and relief. 
With these themes in mind, we have curated our last Rabble Roundup of 2021. Our selections reflect on what we've been through this past year, people who have stood up and spoken out, and what is possible when we are hopeful together.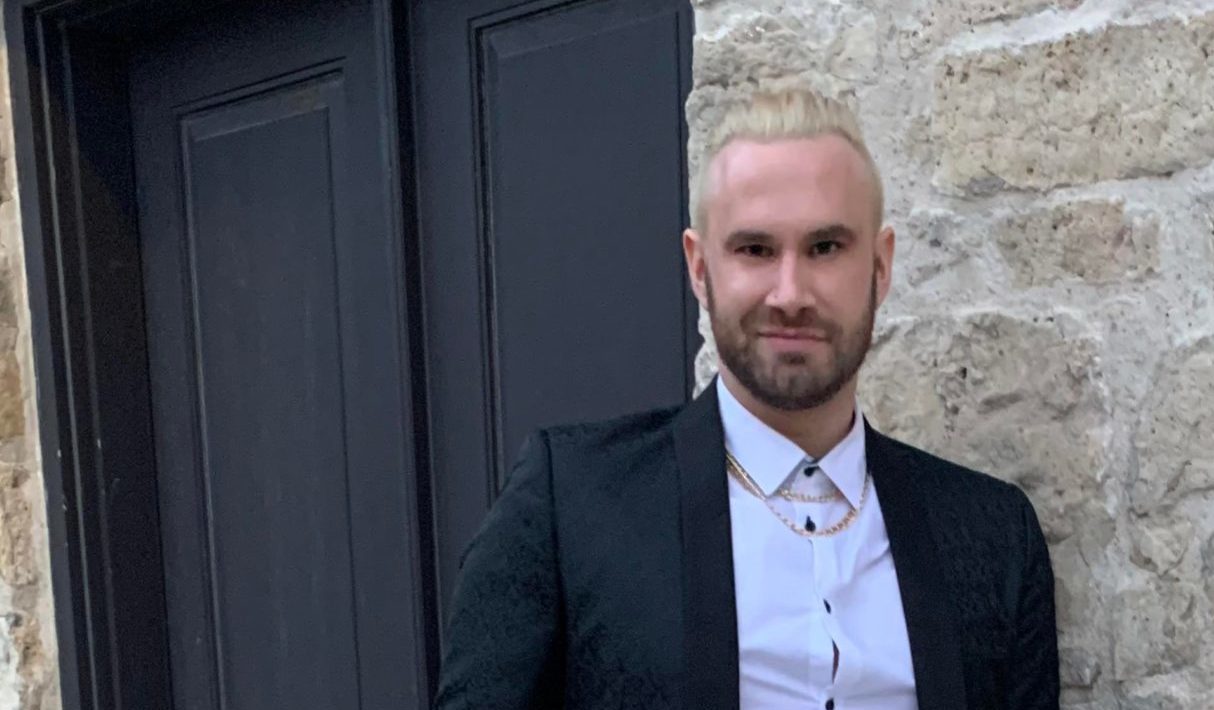 Victory: Canada bans conversion therapy 
December 1 was a big win for the LGBTQ2+ community in Canada, as the country finally legally banned conversion therapy—a violent and discredited practice of changing people's gender identities and sexual orientations—passing Bill C-4 by unanimous vote.This rabble.ca article shares why the new legislation is especially important for survivors of conversion 'therapy'. in light of the trauma and suffering it wrought.
Taking on Amazon 
This rabble.ca podcast episode shares the story behind the Make Amazon Pay protests that saw over 1 million employees worldwide mobilize in demonstrations against the company on Black Friday last month. It shows us what's possible when we organize, call out exploitation and demand accountability. 
Suzuki's environmentalism 
This oped by Yves Engler dives into environmentalist David Suzuki's support for Palestinians, which Engler writes 'reflects a broader internationalist and anti-capitalist outlook every serious environmentalist should embrace'.
---
Publisher's note: rabble.ca is a 20-year-old, Canadian, award-winning, independent, community-driven media outlet.  Among the first digital journalism organizations in Canada, and the first to incorporate as non-profit, rabble.ca has been at the forefront of reporting on national politics with a progressive lens that centres on issues of social movements, of labour, and of grassroots activism.
Our top Rabble picks for September/October 2021.
Read More »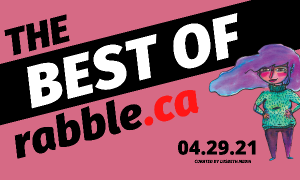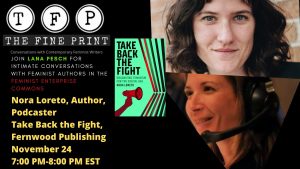 An author argues that feminism needs coordinated leadership.
Read More »