If you Google 'famous potheads' you'll find a few lists that include artists and business people such as Rhianna, Steve Jobs, Lady Gaga, Carl Sagan—successful, high functioning individuals who debunk the absent-minded, stoner stereotype. Elizabeth Becker is taking that notion a step further. The HiBnb founder and CEO has a mission, in part, to change the perception of today's cannabis user. She is convinced we live in a new era and the stereotypical non-functioning pothead is a myth. "In general, I find cannabis consumers very thoughtful," Becker says. "They're more introspective than drinkers. They are considerate."
Under the Influence: From Filmmaker to Startup CEO
Becker, 52, a self-described introvert, uses cannabis on a personal level to get over inhibitions and anxiety. "I've always enjoyed cannabis, it has always helped me feel closer to myself and closer to other people." The filmmaker turned entrepreneur was drawn to the film and television industry because of her desire to have a voice. She saw it as a place where she could make films that had a positive impact on a wider audience. After 25 years in the entertainment business, Becker discovered that she was attracted to the idea of starting her own enterprise for the same reasons.
HiBnb—is an online marketplace dedicated to growing the cannabis community by providing four pillars of engagement. 'Stay Hi' offers accommodations that encourage the use of marijuana and provides nearby suppliers and events. 'Play Hi' is an activities and event ticketing platform that includes cannabis-friendly outings such as boat tours, painting classes, music concerts and more. 'Read Hi' is the editorial section that covers cannabis news and culture and is run by the former associate editor of Rolling Stone magazine. And 'Get Hi' is a marketing space for dispensaries, brands, and products. The company is a revenue sharing business model where affiliates get a percentage from both revenue streams of commission and service fees.
Becker's experience in film and television helped shape the way she operates her enterprise. Being a director in a male dominated industry taught her patience and confidence even though it was frustrating at times. As a director she spent a lot of time proving to the crew that she was worthy and knew how to do the job. In film projects and now with HiBnb, Becker stays true to herself and her values: "I follow my instincts and that's actually the most important thing that I can do."  
Her blended passion for both film and cannabis goes back to when she was a grad at the American Film Institute in California. Her thesis project was a film, Locoweed and Other Discoveries, about the absurdity of how alcohol is legal but can be destructive, and the need to legalize marijuana that generally encourages a culture of introspectiveness and thoughtfulness.
Elizabeth Becker's American Film Institute thesis film
High Time for a Cannabis Culture Change
The seed that set Becker's business in motion was the Cannabis Act that came into effect in Canada on October 21, 2018. Becker realized that even though cannabis was legalized, there was no structure in place about how or where to consume it. There weren't places where people could gather socially and consume cannabis together, like going for a glass of wine or a beer on a date or with friends. The 'cannacurious' had no idea what they were doing or how to responsibly partake in and explore the newly legalized herb.
In addition to making a positive impact in society, the idea of HiBnb stemmed from her desire to build a community more than anything. "It's the peace pipe, right? That's what cannabis is. It brings people together," she says.
Leave No Trace Behind
Isn't it a recipe for disaster to have a group of high people staying at your place? Won't they trash the place and leave you with a big mess and a bunch of empty chip bags? Becker insists this is old-world thinking and is committed to educating people about what cannabis users look like in 2022. Her customers include professionals like teachers, lawyers and doctors. "I find there's a lot of people who work in the industry who are creating listings because they are celebrating cannabis," she says.
HiBnb is insured by Superhog, who run a mandatory, three-step screening process for all HiBnb accommodation guests. This allows HiBnb to provide a property damage guarantee for accommodation hosts and hold guests accountable for their actions.
In the House Rules for guests you'll find requests in categories of Respect and Cleanliness such as:
'There is a zero-tolerance policy for disrespectful, intolerant, discriminatory or abusive behaviour.'
And:
'Please be respectful of property and leave the space just as clean and tidy as you found it. If in doubt, use the 'Would you do this in your mother's house?' rule. If the answer is yes, rock on.'
To Put It Bluntly
Like many startups, HiBnb is facing cash flow issues. Aside from credit cards and bank loans, the company closed a pre-seed round of funding of $500K, but that was back in 2020. It gave Becker a salary for a while but the company needs more capital to keep things going. They are now amidst closing another seed round but presently, HiBnb doesn't have the infrastructure to support major marketing activities – and a lot of marketing is paid advertising.
But there were advisors who told Becker she's doing it all wrong.
"Some people think that I created it backwards, where I created the technology and the platform first and we're going for the traction and engagement second." She was invited to pitch her business for investment dollars on the television show The Dragon's Den. She didn't secure any funding and the famous dragon entrepreneurs concurred she was running her business incorrectly. They suggested the traditional model of starting small, perhaps in a smaller city, and once that market was saturated, move to the next and grow, grow, grow.
"It's important to note that the cannabis industry is different from the cannabis tourism industry," Becker says. "And the future looks bright given that cannabis tourism is in its infancy and the COVID-19 pandemic is behind us, hopefully." Becker believes it's a good time to invest in a company that offers unique experiences and differs from its main competitors such as AirBnb, VRBO and StayWithLodgr.
And business is growing. Since HiBnb's inception in 2020, Becker has seen interest from a global perspective and has plans to grow internationally. People have reached out to her from around the world – places like Mexico and Chile, asking for help on how they can build out similar communities in their regions.
Becker is following her instinct, something she learned from her mother.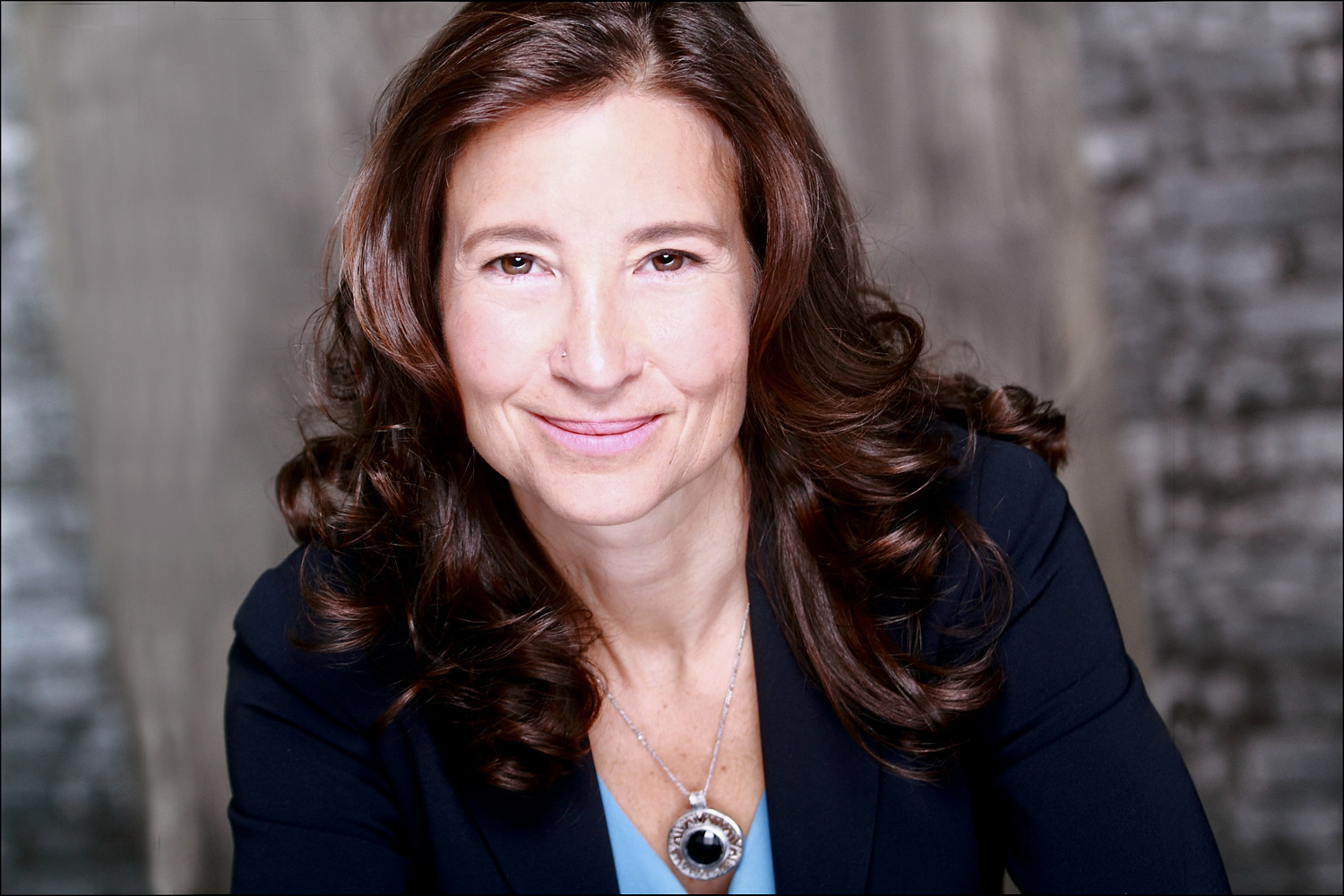 A Woman Working in a Man's World
She feels lucky and privileged to have been raised in an environment by her mother Rose, who has an appetite for entrepreneurship. Becker's mother started her own marketing company because as a woman, she wasn't being treated fairly. The company grew. At it's height, had 30 employees and millions in sales.  She took great pride in the fact that she was supporting families.
Rose Becker strongly believes that if you don't have life experience you can't have the wisdom to rely on your own judgment. As a teen Becker was sent to work in one of her mother's pie plants in the Annapolis Valley in Nova Scotia where she gained real-world experience of working on an assembly line, sprinkling cinnamon sugar on apple pies.
Rose also taught her daughter to be unforgiving about her dreams. She is now an advisor for HiBnb.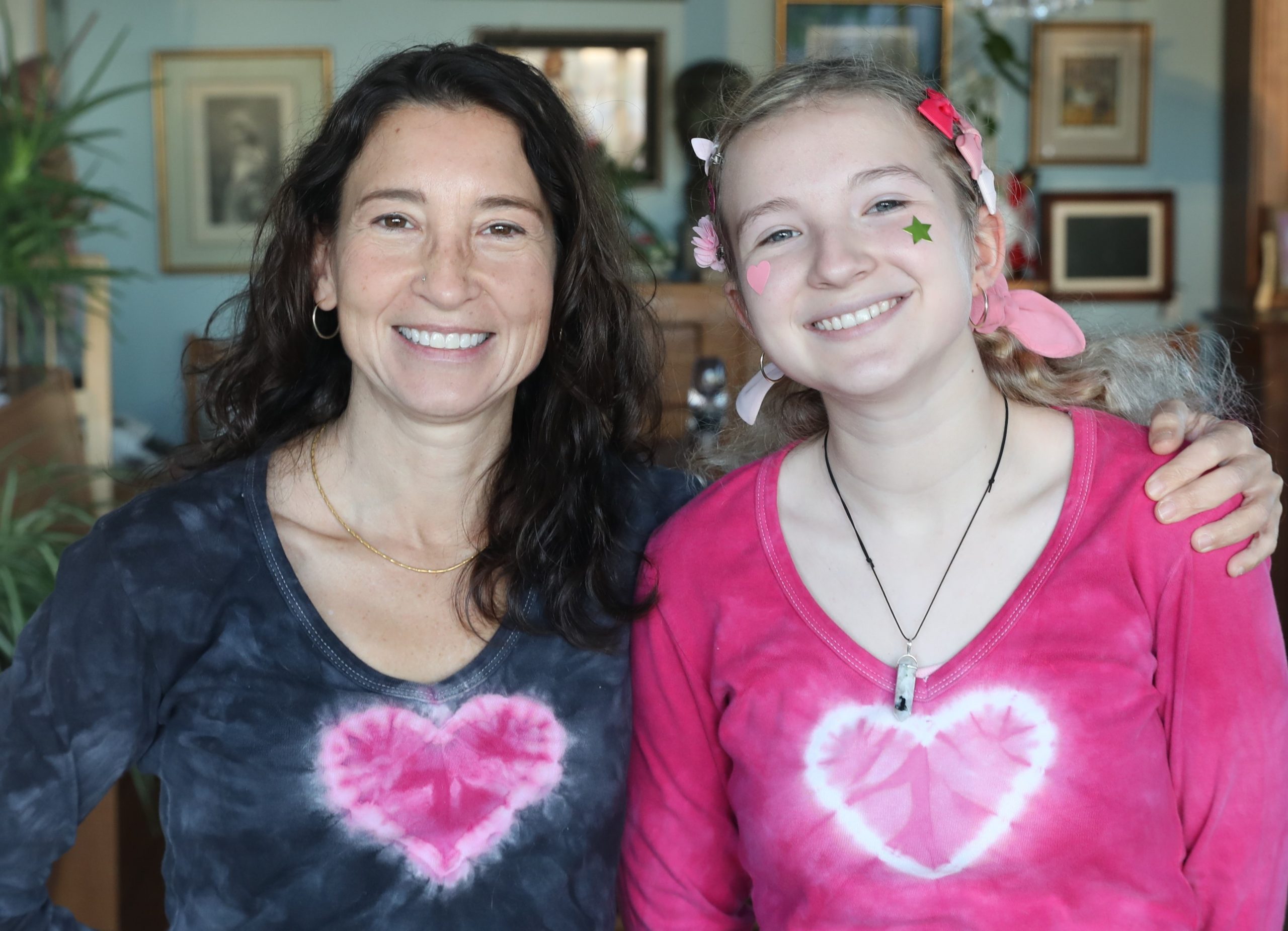 "She told me I had to learn how to piss in the tall grass with the big dogs and I'm learning to do that quite well," says Becker.
The headstrong, confident cannabis activist is finally at ease with herself and her business.
"HiBnb in and of itself is a message to the normalization of cannabis and the de-stigmatization of cannabis."
She has created a platform for her voice, has a message that promotes a positive impact and is building a wider audience day by day. Becker is committed to changing the narrative of how, where and why cannabis is consumed.
"I feel like finally, after many years and decades in my life, I found my purpose and that feels great."
______________________________________________________________________________________________________________________
Publishers Note: HiBnb participated in the Fifth Wave  Initiative, a year-round program offered by CFC Media Lab and its partners to support the growth and development of women entrepreneurs in the digital media sector in southern Ontario. All enterprise founders in the Fifth Wave community are selected for both their potential and commitment toward weaving intersectional feminist ideals of equity and fairness into sustainable and scalable business growth strategies. Fifth Wave Initiative is committed to minimum of 50% participation per cohort by members of underrepresented groups. The Fifth Wave is a LiisBeth ally sponsor at the Lighthouse level. Applications for Cohort 5 are open. Apply here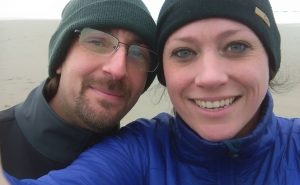 Facing protestors and blatant sexism in the cannabis industry, this female startup partner won over opposition by embracing regulation and supporting the community that initially stood in her way
Read More »
How an entrepreneur elevates "the munchies" to fine dining, without exactly having license to do so
Read More »
"I'm not very interested in telling women how they can improve themselves to fit into the existing system. I'm much more interested in…how the system can be changed…."
Read More »