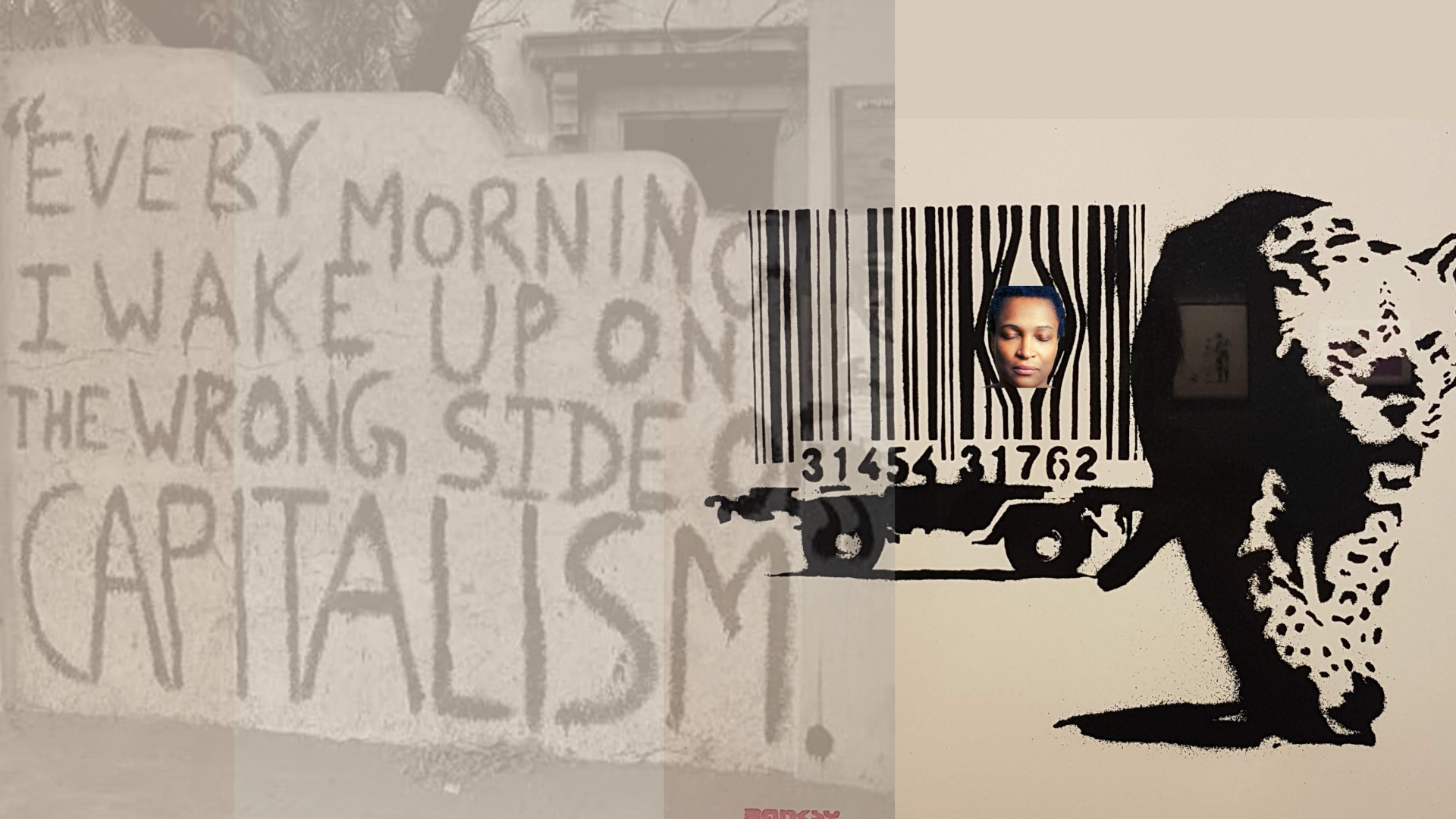 My entrepreneurship journey started as a teenager. I signed up for a local entrepreneurship education program where high school students could run a business with the help of business leaders from around the region. Turns out I was good at it… REALLY good at it. Several awards, scholarships and two national conferences later, I found myself at a crossroads. Should I study commerce in university? Yes and no – I have a Bachelor of Science in Language Honours degree. All is not lost.
After completing a post-graduate certificate in Human Resource Management, I went on to spend a decade working in HR for some of the world's most recognizable brands. My interest in entrepreneurship never faded as I began to see how large businesses failed to honour human beings as mission critical to the success of any organization.
I began to wonder about what it is to run a business. I began to question what a business actually is versus commerce (The exchange of goods & services for money). The years I spent in the dank depths of capitalist endeavours made me realize I never want to be a part of such a venture – a venture where systemic oppression (namely capitalism & white supremacy) reigns supreme.  
I had the distinct opportunity to experience innumerable instances of anti-Black racism in my career. No matter how much work I accomplished, intellectual property I produced or technology I mastered faster than others, I was still a Black woman seen as slow, lazy and a threat to the established order. 
I also began to wonder about commerce… and how my enterprises can be commerce. As I worked to bring my own enterprises to life, I happened upon the concept of radical entrepreneurship. (Holla!)
Many books, journals and conversations later, I decided to define what radical entrepreneurship meant for me as a Black woman and a person of the global majority. Radical entrepreneurship happens when you start an enterprise that transcends racism, capitalism, patriarchy and white supremacy.  
It's a return to commerce: the exchange of goods & services for money.  It's treating people as equals, with respect, paying a thrive rate wage AND distributing wealth, educational opportunities, upward mobility influence and sharing connections (money is not the only kind of wealth), ensuring health, wellness, and not working people 16 hours a day (which people did). In short, commerce as community – a spiritual and activist endeavour undertaken to enjoy the process of work; trading (We love working at something as humans) while lifting up others in the process.
Radical entrepreneurship is having the courage to step outside societal norms to run your enterprise as you see fit. There are elements you will definitely need like good recordkeeping and an accounting/bookkeeping practice. However, the radical part means your enterprise is contributing to eradicating social injustice.
Capitalist business education will tell you that your business's sole goal is to earn money for investors and to place profits over people. Radical entrepreneurship values people, their contributions and their livelihoods. 
Yet, I'm still a Black woman with light-skinned privilege in this dominant culture – a culture where awareness of anti-Black racism is now in the limelight and still somewhat of a trending hashtag.  Corporations are taking advantage of this golden-hued PR opportunity to allocate a teeny fraction of their sizable quarterly profits to Black entrepreneurship initiatives. Let's not forget the countless mentorship opportunities that ultimately don't cost anything but look good on paper.
The Black community is not a monolith but is widely perceived as one. I constantly see Black entrepreneurs who are regarded as (air quotes) successful by white capitalist standards put on display to say "Hey, we're not racist… look at this cishet, neurotypical, able-bodied Black person who is now a millionaire." 
To put it simply, not all skinfolk are kinfolk. 
Huge barriers to funding opportunities continue to exist within the Black diaspora.  There's a significant divide and significant conservatism in the diaspora. Cishet neurotypical, able-bodied Black people who are willing to accept the crumbs of capitalism may indeed be successful in obtaining a few loonies but it'll be nowhere near the resources available to their white counterparts.
Studies have been done about the hardships that Black female entrepreneurs face. The proposed solutions are literally steeped in capitalism & white supremacy. Black venture capitalists are still capitalists.  We also haven't talked about the extraneous hoops Black women entrepreneurs have to go through to access the few funds (e.g. Being asked about your sexual orientation on a loan application which, last I checked, is a human rights issue) and even then no one seems to trust Black women with a significant amount of money…there are hair & nails to be done after all.
In navigating this world, I find myself having to explain myself constantly. I have an Honours Bachelor of Science in Language. I'm fluently bilingual in Canada's official languages. I have worked in global head offices for some of the world's most recognizable brands. Mastering new technologies is easy for me.  But all people see is Black… and immediately assume I'm not qualified enough, not skilled enough, not professional enough…the list goes on.  
Professionalism – for the record – is deeply rooted in white supremacy.
My mere existence is resistance in and of itself. When those days come where I wonder if my enterprises will actually thrive despite the seemingly insurmountable barriers that line my way forward, I have to remind myself that being a Black radical entrepreneur is more than a radical act. By choosing commerce over capitalism & white supremacy, I'm now actively creating change. I'm learning by doing. I'm gathering more knowledge and insight every day.
Dominant culture can keep their crumbs of capitalism. I won't scale my enterprises in 3 months or less. I don't exist to make money for those who'll remove it from the economy at large and hoard it for their own purposes. I won't pander to those who choose not to see my worth or genius in favour of my skin colour.  
Radical entrepreneurship is going to be the way forward for this Black entrepreneur.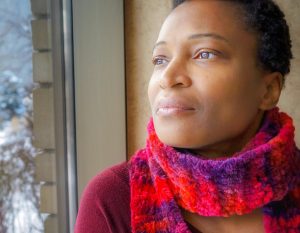 Althea Branton was interviewed by an intake manager at a startup accelerator. Shaken, she took her rage to the page.
Read More »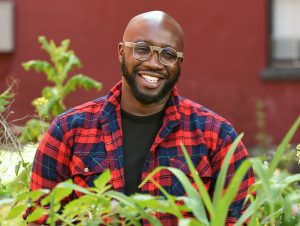 How one organization radically stirred up conventional business practices to heal communities — and flourish in difficult times.
Read More »
Entrepreneurship support organizations are keen to profile their diversity and inclusion work–but are are policies and procedures keeping pace?
Read More »