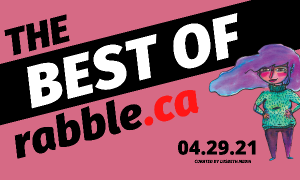 In our roundup this month, we're sharing content from Rabble that looks at different themes, ideas, and conversations that feminists are engaging in right now. As a feminist, womxn's entrepreneurship publication, we're interested in what the feminist movement—and the action resulting from it—looks like at the moment. Here are our top picks for Rabble content that dive into this.
The many burdens of women's work 
In this interview, Chelsea Nash writes: "Do women benefit in the workplace from assimilating into the male-dominated culture, or from resisting it? Put another way, is it better to focus on the similarities between men and women workers, or to point out gendered differences and vocalize the ways women don't fit — literally and figuratively — into many non-traditional workplaces?"
These are the questions that biologist and ergonomist Karen Messing tries to answer in her new book, Bent Out of Shape: Shame, Solidarity, and Women's Bodies at Work, coming out April 5 from Between the Lines.
Investing in a feminist economic recovery
So what is a feminist recovery? 
Through a deep dive into the work of Anjum Sultana, the national director of public policy and strategic communications for YWCA, Maya Bhullar writes about how a feminist recovery plan that is multifaceted and intersectional, focusing on the diverse needs of women, two-spirit, and gender-diverse people, is the starting point of the change the needed to address those who are often marginalized, especially during the global pandemic.
Trudeau is all words and no action on male violence against women
"April is Sexual Assault Awareness Month, and while there has been plenty of awareness this year, there remains precious little government action on ending the scourge of male violence against women and children, both at home and globally," Matthew Behrens writes.
Since 1961, over 10,000 women have been victims of femicide in Canada. At the same time, spokespersons for male-dominated institutions like the military and the police are increasingly using the "Trudeau-esque language of acknowledging the failures to end violence against women as the standard response for failing to do anything about it."
Behrens says it's easy for men to be applauded for declaring that something must be done to end male violence, but such words ring hollow amidst the dearth of accountability mechanisms and system change required to ensure transformational change.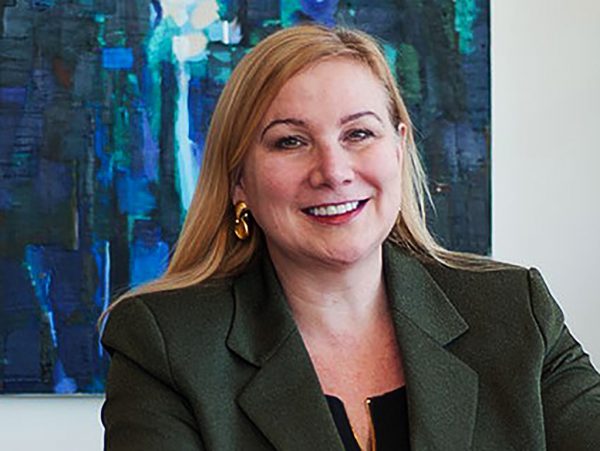 How Can Women Entrepreneurs Survive the Covid She-cession? A major report offers ideas
Read More »
If this is the start of something new, why are we talking about propping up the status quo? If this is a pivotal moment in human history, what's your response?
Read More »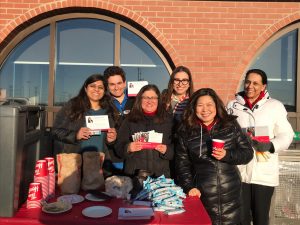 "You put yourself out in front and say, "I would like to represent you and here's what I stand for." –Mary Ng
Read More »