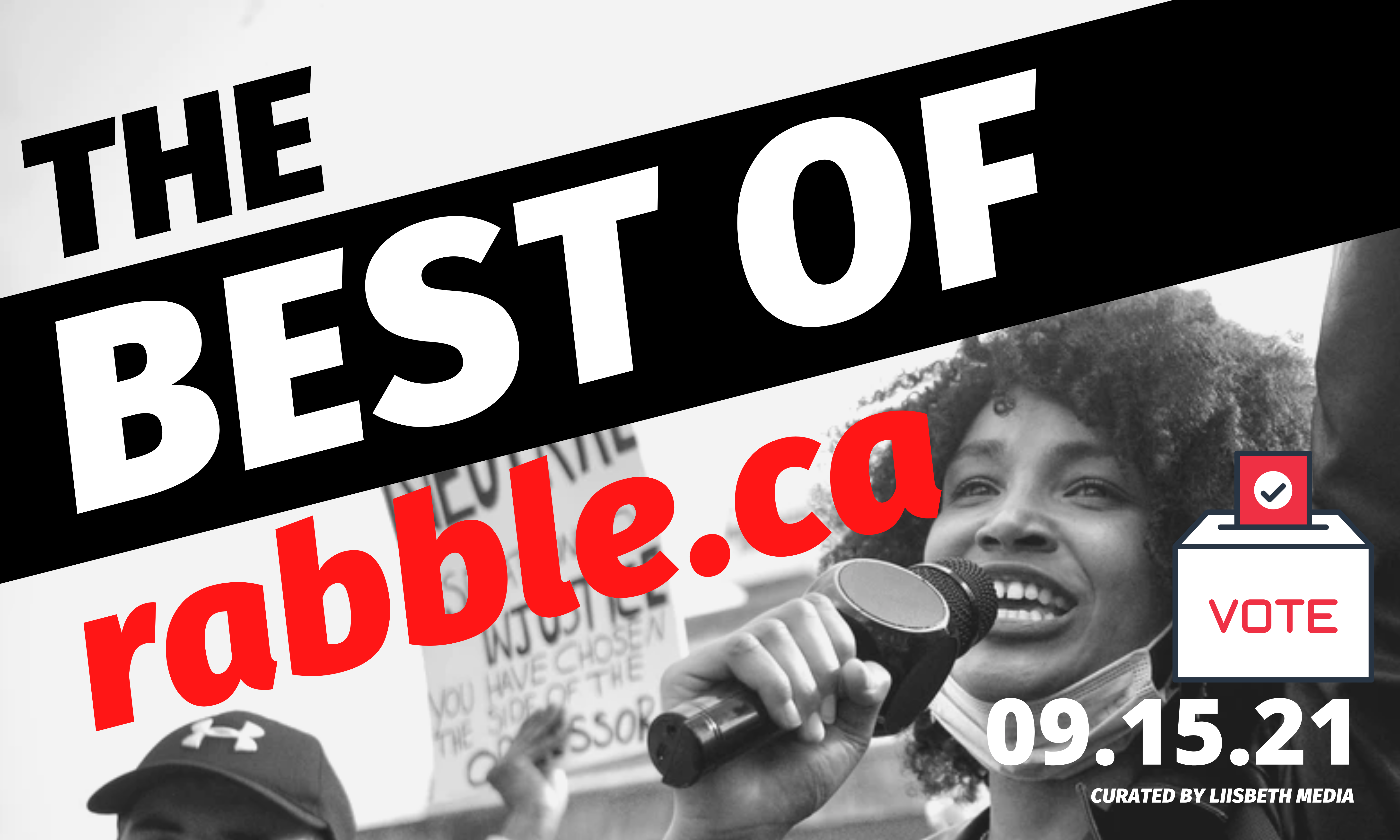 We're back with our Rabble Round up and this month we're sharing our favourite election coverage from one of our favourite Canadian indie publications. 
On the list: the climate crisis, what unions want and why we might want to consider shifting away from national security and towards human safety. 
Check out our roundup here!
Five reasons to ditch anti-terrorism and national security
In this article Anne Dagenais discusses why we must move away from the conversation about national security and towards human safety.
"While the threat to civil liberties has only grown over the last 20 years, recent events have led to renewed concern: the push for the adoption of new domestic terrorism laws in the United States, the expansion of the Terrorist Entities List in Canada, the ever-growing definition of "national security," and endless increases to the powers and resources of national security agencies," she says.
"Governments attempt to justify their actions in the name of "security," but none actually go to the root causes of the violence they purport to address.
"What we need is to shift away from national security — the preservation of the sovereignty and thus the power of the state — towards human safety — the condition of individuals being empowered and free from want and harm."
A first-time voter's guide to the 2021 Canadian Election
"As the country heads into a pandemic election, knowing how to vote, where to cast your ballot, and voting safely are more important than ever for first-time voters," Stephen Wentzell writes in this article.
"The other battle is deciding who to vote for." 
Rabble.ca's first-time voter guide covers everything you need to know, from how to vote, voting strategically, and where your vote fits. 
What Canada's unions want from this election
The Canadian Labour Congress has a plan for a post-pandemic recovery focused on workers. An interview with the president of the CLC, Bea Bruske, discusses how this election will help with that recovery. Listen to it here. 
Climate change on the campaign trail
In this rabble.ca podcast episode, climate and housing activist, and former NDP candidate herself, Diana Yoon talks about how the issue of climate change is playing out in this election. Listen to the podcast episode here.
Leaders' debate inadequately addresses climate change
"While the climate crisis was featured among the six debate topics, it continues to be presented politically as an issue on its own, rather than something that is intersectional and crucially informs other issues like the economy and health care," Stephen Wentzell writes in this article.
"The lack of details and specifics on offer last night on the questions on the increasingly hard-to-ignore climate crisis brings into question how, exactly, party leaders will prioritize climate justice in their platforms."
To know more about how party leaders addressed the climate crisis in the Leaders' debate, continue reading the rabble.ca article here.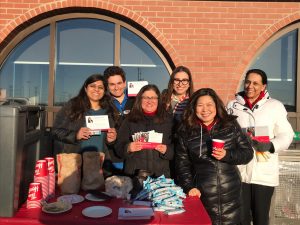 "You put yourself out in front and say, "I would like to represent you and here's what I stand for." –Mary Ng
Read More »
Feminist parties are making a comeback in Europe. But why? New LiisBeth contributor Annika Anderson flew to Sweden to find out.
Read More »
New McKinsey report says it will take 180 years for Canada to achieve gender parity in the field of entrepreneurship.
Read More »