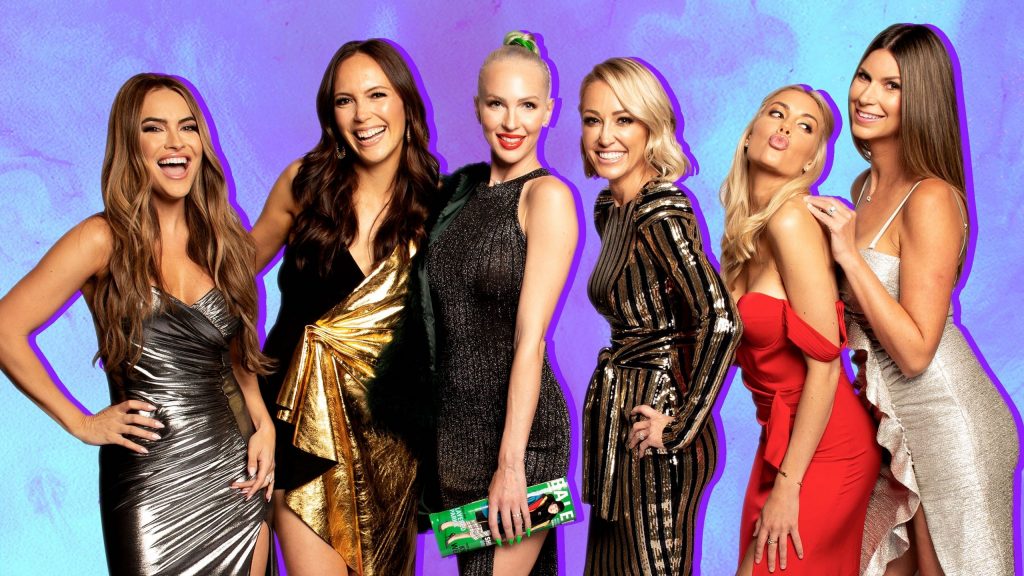 Bad Feminist* confession:  I binge-watched all of Selling Sunset and I know I'm not alone. The Netflix reality series follows the lives of six "elite" women real estate agents who sell luxury homes in LA, and is nearly three times more popular than similar reality shows.
My Selling Sunset spree was entirely predictable. I compulsively watch all The Real Housewives franchises. Any reality TV show populated by wealthy women can count me in. It's definitely not about the drama. It's about witnessing a cultural miracle: women with lots of money and time to themselves.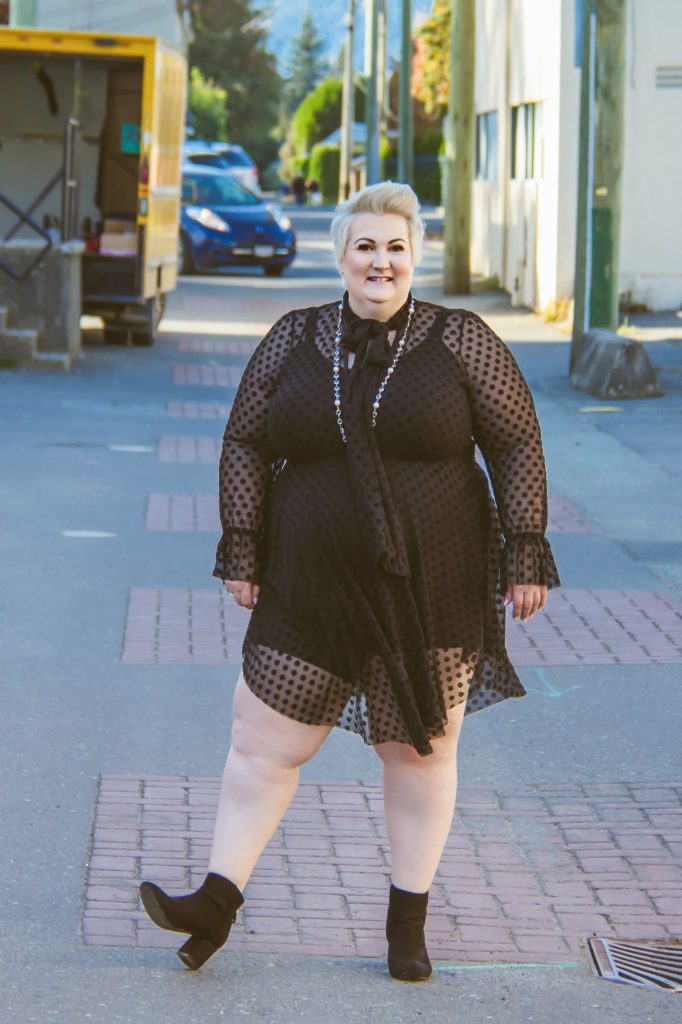 I'm a feminist marketing consultant and founder of a multiple six-figure business, but I grew up working class. My grandmother had her first child at 15 and washed linens in the hospital laundry; my mother was an office assistant who got married at 18 and had me at 19; and my aunt worked at McDonald's. All of them took care of their kids and homes largely unassisted by their husbands. So for me — and, I suspect for a lot of women — peering into the lives of working women who have oodles of leisure time and cash is a thrilling yet foreign experience.
But Selling Sunset is familiar on another level. There is a moment when one of the glamazon real estate agents explains her identity and brand aesthetic like this: "I'm Gothic Barbie."
Gothic Barbie? Like, Doctor Barbie? Architect Barbie? Yoga Teacher Barbie? Real Estate Agent Barbie! Watch these beautiful Career Barbies work! That is actually the premise of the show. It's also a social mandate. Barbie is the Platonic ideal for 'woman' in western culture. This is who little girls of all classes are socialized to be. This is what professional success for women is supposed to look like, no matter what the occupation.
So, yes, I recognized Selling Sunset's Career-Barbie formula because, like most girls in our culture, I grew up with it.  I still see it — and try to resist it — every single day in the business world.  In conference keynotes, on podcasts, on Instagram, and in their online business programs, women leaders and business coaches teach us that professional success means becoming Career Barbie or what I call a Female Lifestyle Empowerment Brand.
There's a step-by-step formula for it:
Step 1. FEMALE: The first rule is be beautiful and show it. Get hyper-stylized, hyper-feminine photos of yourself taken, preferably in luxury locations.
Step 2. LIFESTYLE: Build authority over other women by displaying the enviable  power tools of (white) femininity: beauty, decor, shoes, bags, clothes, children, husbands, vacations.
Step 3. EMPOWERMENT: Use the language of social change and promise that women's financial lives will improve if they emulate your empowered, embodied example.
Step 4: BRAND: Now you have one. Yourself! Use this caricatured version of you to sell and build wealth and personal power (but only over other women).
Women influencers, business leaders and reality TV stars create Female Lifestyle Empowerment Brands teaching us that being white, thin, young and pretty makes it easier to win attention, get jobs and make money. The prerequisite for professional success is white beauty.
Hmm, that's also what Barbie taught us, and that brand is 61 years old.
There is nothing new about this exclusive, privilege-based success strategy. What's changed are the mediums in which we consume it (Instagram, online courses, reality TV and cell phones). And what we now call it: empowerment. We used to call it patriarchy.
Kelly Diels is a feminist marketing educator, writer and coach based in Vancouver, British Columbia. Diels specializes in feminist marketing practice for culture-makers and aims to raise awareness about how business-as-usual formulas actually reproduce oppression. Check out her new program, FLORA, and seminars at www.kellydiels.com
---
LiisBeth Media is a 100% womxn-owned and led, reader supported media enterprise. If you enjoyed this story and would like to see more, please consider becoming a $10-25 one time donor today!  [direct-stripe value="ds1577111552021″]
---
Related Reading:
A Conversation with "WE WERE FEMINISTS ONCE" author Andi Zeisler