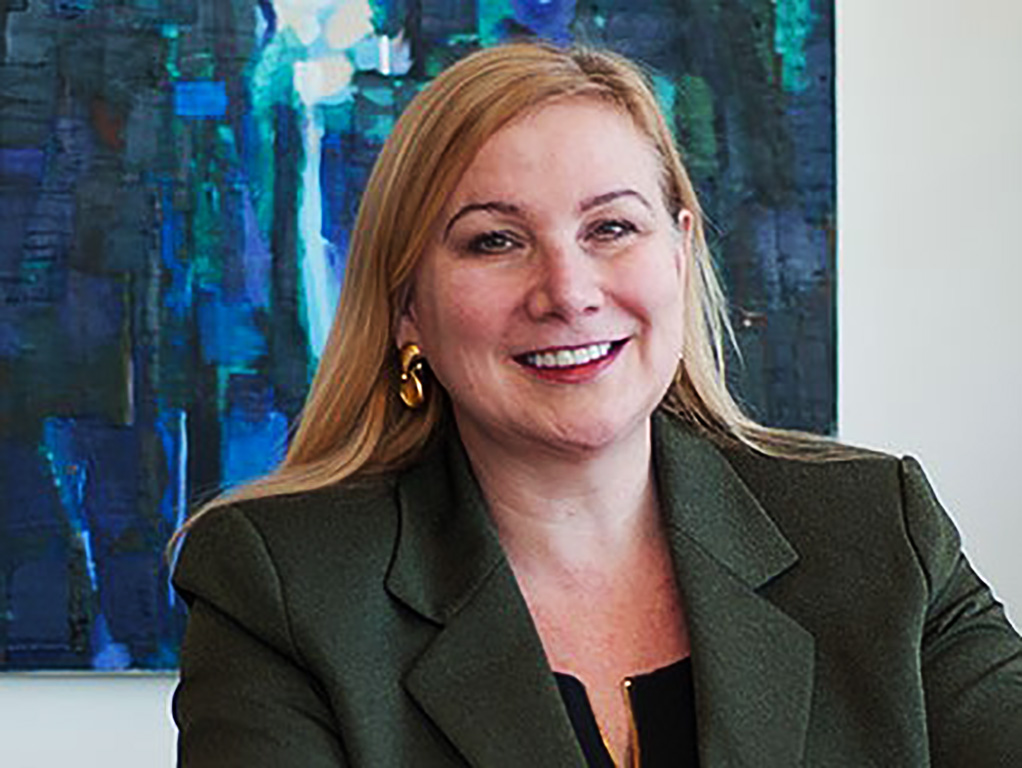 Dr. Wendy Cukier, the founder and director of Ryerson University's Diversity Institute, is one of the principal authors of the State of Women's Entrepreneurship in Canada 2020, published by the Women's Entrepreneurship Knowledge Hub (WEKH) last month.
LiisBeth spoke with Cukier about the recommendations in the report, the challenges presented by COVID-19, the support women need moving forward and what women's entrepreneurship should look like in the future.
LiisBeth: What was the process of pulling off such a mammoth report during a global pandemic?
Wendy Cukier: We had the report ready to go when COVID-19 hit, so we shifted gears. We did a lot of work with the government and others to get information out on supports for women entrepreneurs. We ran webinars, and we also very quickly did an analysis of programs and consulted with close to 300 groups and entrepreneurs on where the gaps were. So, we took on a bit of an advocacy role for self-employed women and those who were falling between the cracks. And then with COVID-19, what we showed very quickly and very clearly was that COVID-19 was amplifying inequality in a very significant way.
LiisBeth: What was the process of collecting this data?
Wendy Cukier: I've done lots of work on things like the wage gap and the impact of unpaid work. When COVID-19 hit, just with my own eyes, I saw the impact on people in my office, on entrepreneurs. I was working with the data that was coming out of different places, but even on Zoom calls, you'd be bombed by little kids all over the place. And it was so very obvious—the difference in terms of the extent to which women have always borne the lion's share of the unpaid work.
The impact of COVID-19 on…women entrepreneurs' self-reported productivity…layoffs, the extent to which women entrepreneurs reported negative impacts on their ability to run their business and even their mental health—all of those things are very much supported by the empirical data from different surveys, but quite honestly, I saw it all with my own two eyes.
LiisBeth: What are some of the key findings in the report?
Wendy Cukier: The big thing is the burden of unpaid work, and that is just crushing. Not just for women who are in the workforce, but women who are self-employed or entrepreneurs. It doesn't really matter if you're rich or you're poor. Certainly, people who are lower on the socioeconomic front are often less well equipped—they often don't have access to high-speed network…a workspace. But even wealthy middle-class women have lost their caregivers and other kinds of supports that had previously enabled them to pursue their entrepreneurial activities. So, the experience of the crushing burden of unpaid work and childcare is pretty severe, right across socioeconomic classes, across sectors, across size, across everything.
When we look at what's happening with women entrepreneurs and the programs they need to support them, we need to recognize self-employment across a range of sectors—not just tech—as well. If we don't tackle that definitional problem, we're effectively ignoring the needs of 900,000 women entrepreneurs. Because we know that women are more likely to be in services, in social enterprises. So not recognizing that excludes a big percentage of women.
We also recognize there are big differences in the experiences of women who are racialized, women who are Indigenous, women who are in rural communities, women with disabilities. And what we showed was COVID-19 was exacerbating all of those.
One of the things that makes me apoplectic is there's been a ton of stuff about how women have been leading the battle against COVID-19. Jacinda Ardern (the prime minister) from New Zealand. In Canada, leading medical officer, Theresa Tam,—we see her every day reassuring us, it'll be fine. It's women, women, women on the frontlines. Yet, if you look at who is being consulted and testifying before the parliamentary committees on what we need for the recovery, 51 per cent of the population (women) is pretty much missing.
I think what's hugely important is that we have a gender and diversity lens for recovery or we're going to lose decades of progress.–Wendy Cukier
LiisBeth: What are some of the recommendations of the report?
Wendy Cukier: Well, we have enough information to prioritize certain things like thinking about childcare and homeschooling; making sure that we have intersectional lens; that we understand that access to broadband and infrastructure is absolutely fundamental; and the impact of COVID-19 is highly differentiated based on where you live. It's a whole cluster of things, and if you don't have those basic needs, then it's pretty hard to engage in economic activity. Those things are pretty straightforward.
One of the things I have a preliminary sense of, but we haven't dug into as deeply as we need to: There are a lot of funding opportunities for incorporated companies that are already at a certain level of sales. So while there may be gaps there and … bias in financing… especially the venture capital space, what I'm really interested in right now is how we deal with pre-revenue, small revenue, micro-businesses that seem to have fallen through the cracks. If you think about the fact that women's businesses tend to be smaller, newer, and under financed, it's almost like chopping down all the seedlings. We have to really be attentive to nurturing those early-stage organizations, some of which may never grow, some of which may remain side hustles or supplements to traditional employment. If you care about growth, you also need to care about the fact that these new startups and micro-businesses that women tend to start are being crushed.
LiisBeth: Thank you so much for speaking with us!
---
LiisBeth Media is a 100% womxn-owned and led, reader supported media enterprise. If you enjoyed this story and would like to see more, please consider becoming a $10-25 one time donor today!  [direct-stripe value="ds1586445031902″]
---
Related Reading:
How to unlock billions of unrealized growth led by entrepreneurial women
Op-Ed: Canadian "Feminist" Policy Agenda Failing 1.5M Canadian Women Entrepreneurs